Eas Fors :
Design-led knitwear from the remote Scottish Island of Mull. Reflecting the spirit of the Hebridean Isles, pieces are thoughtfully made on a small scale using all-natural wool fibers.
The name means

Waterfall/Waterfall

in both Scots Gaelic & Norse. We worked with them to create a bold and dramatic image. Using wild photography and strong graphic marks. Exploring Nordic runes before creating our own symbol. This became the core motif for the brand representing both a woven wool strand and the flow of water through the land, linking the source to the location

.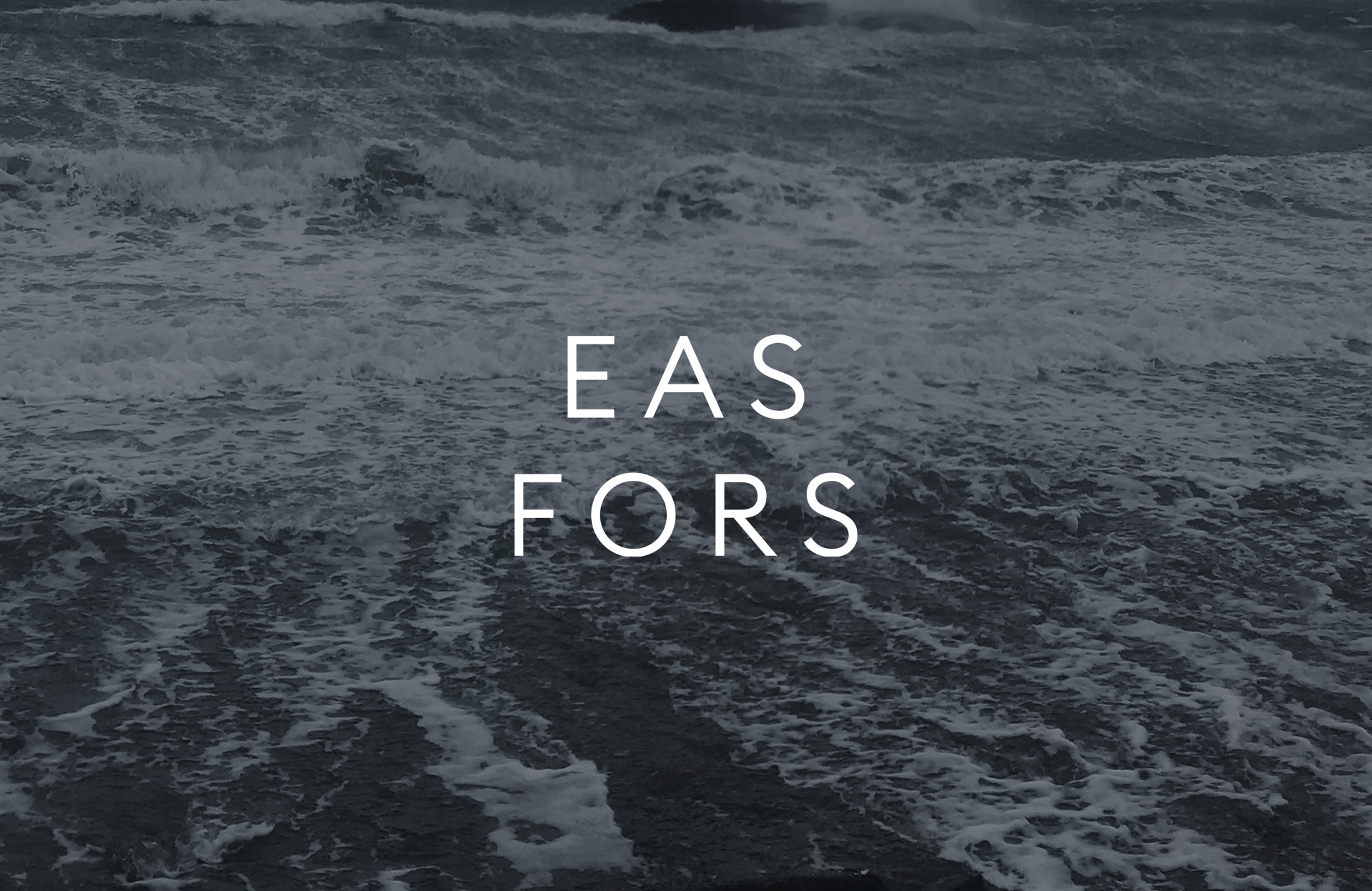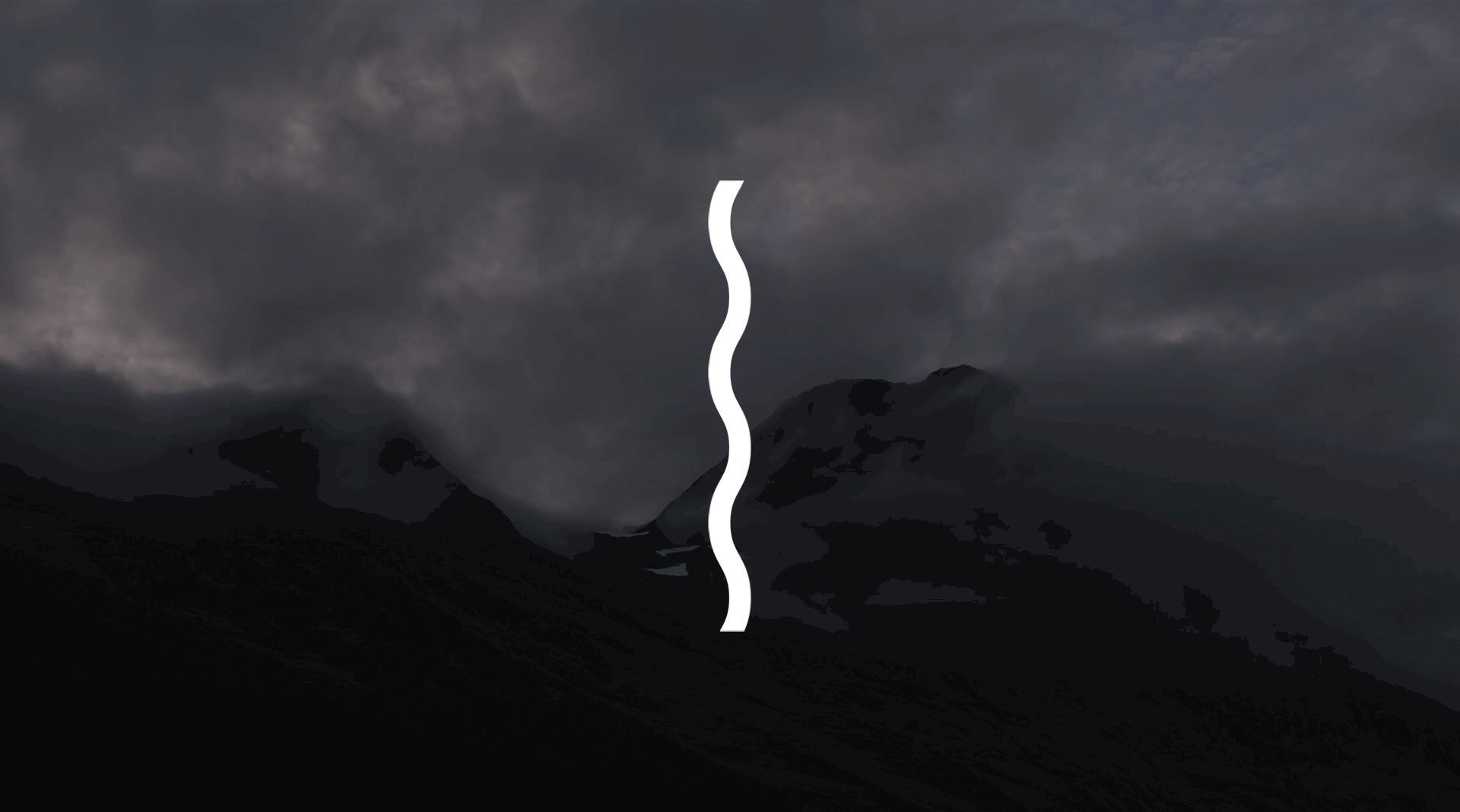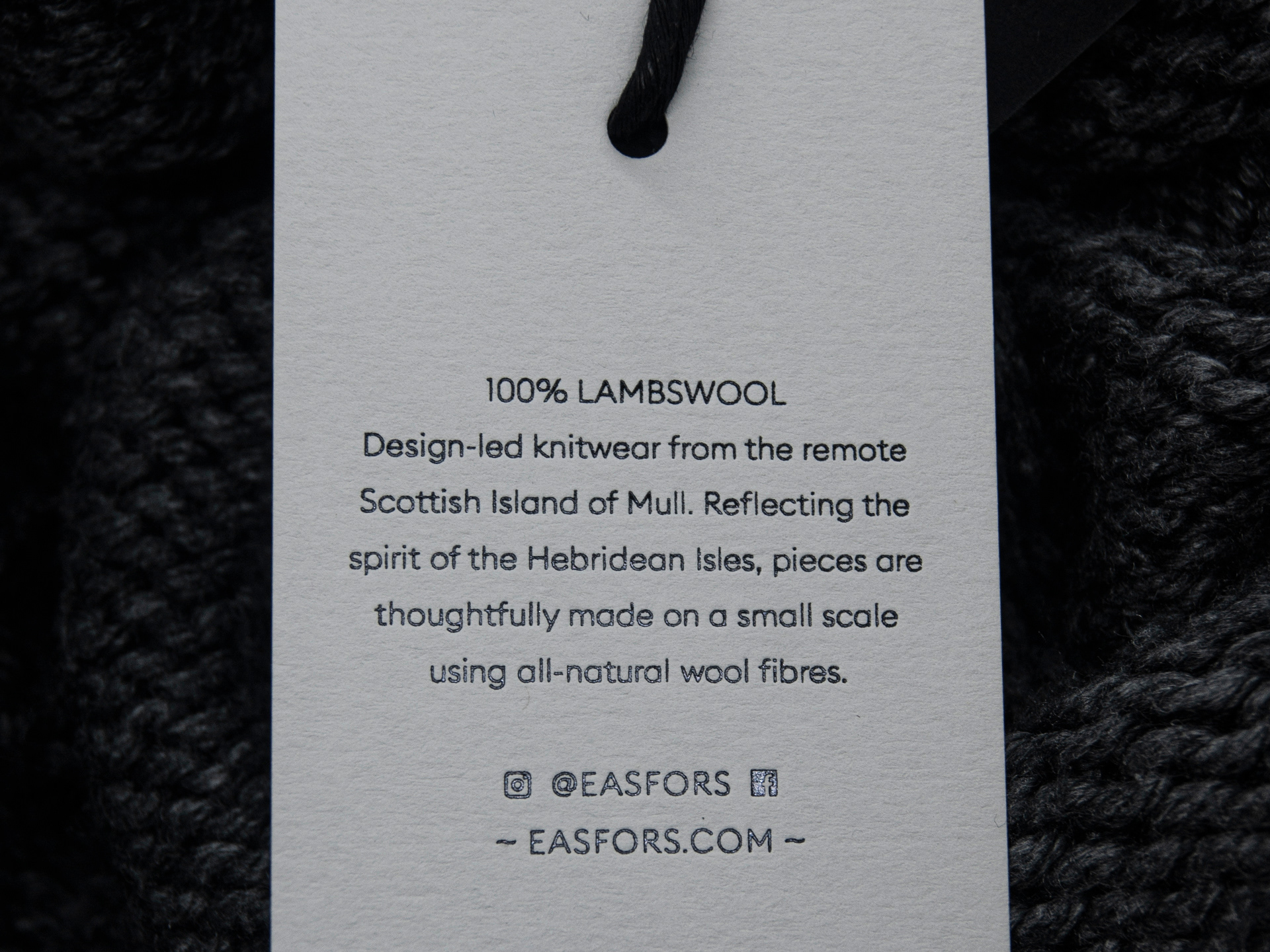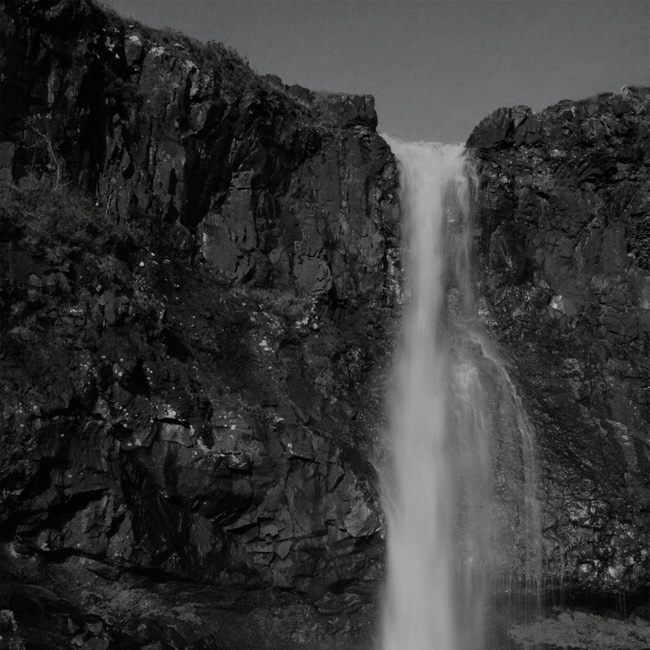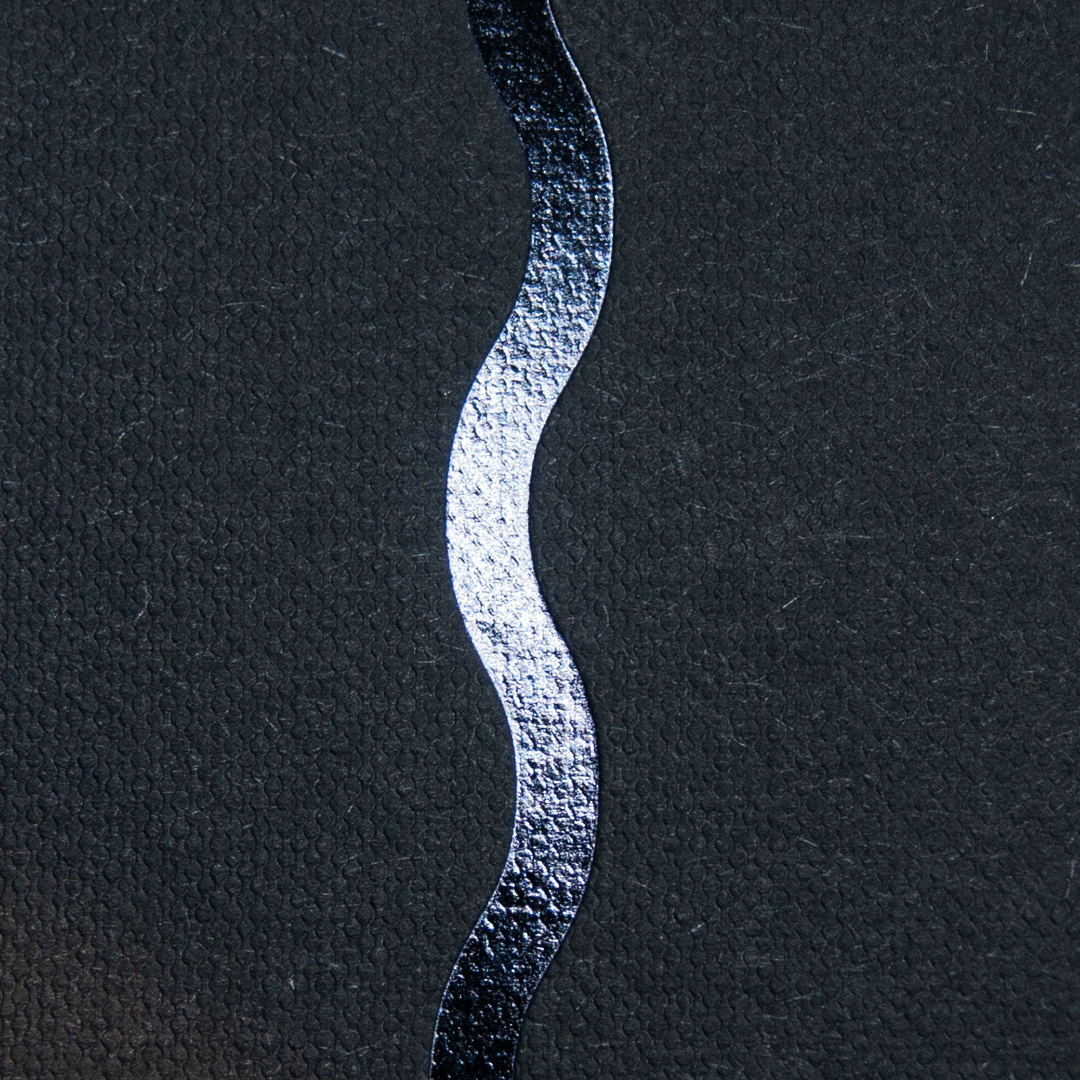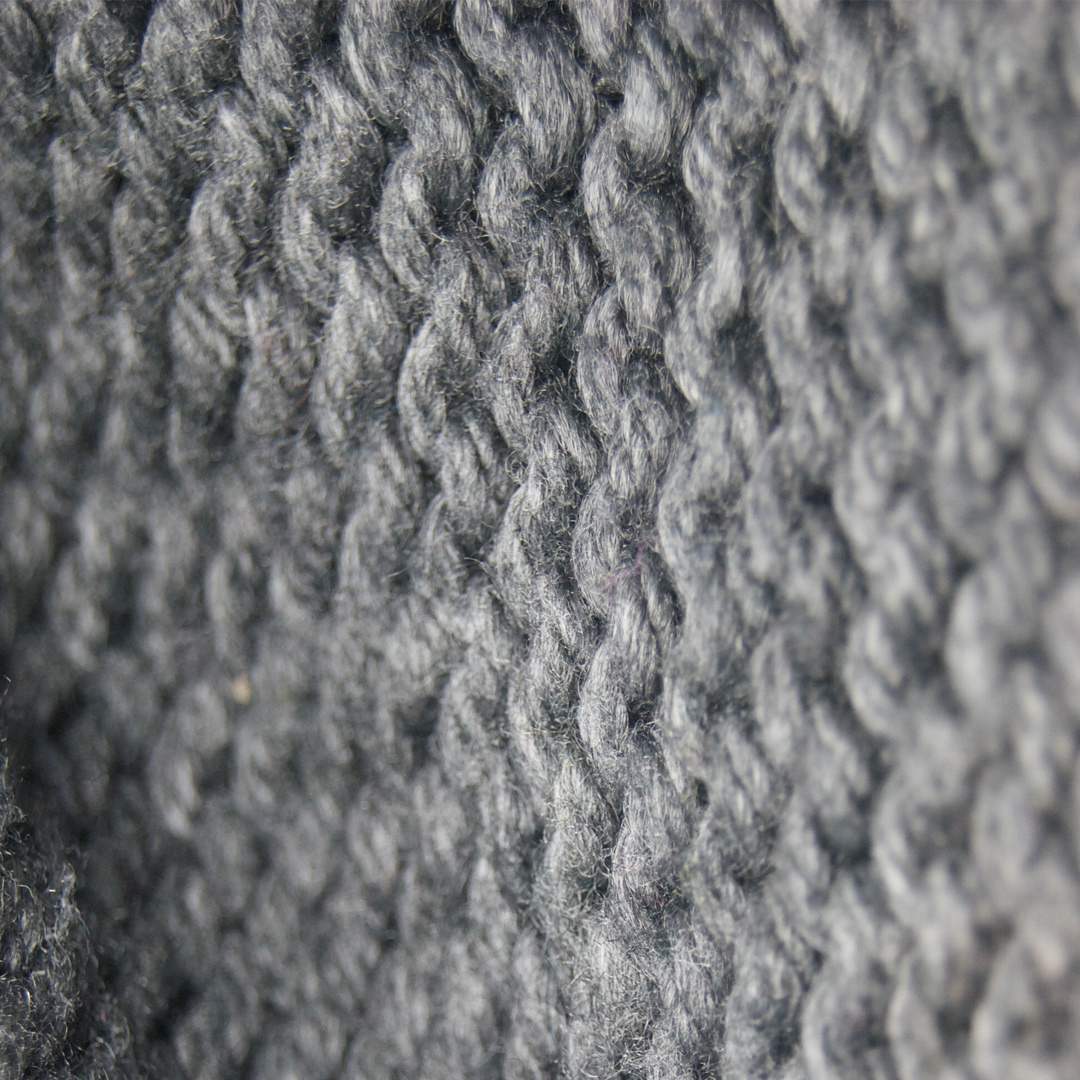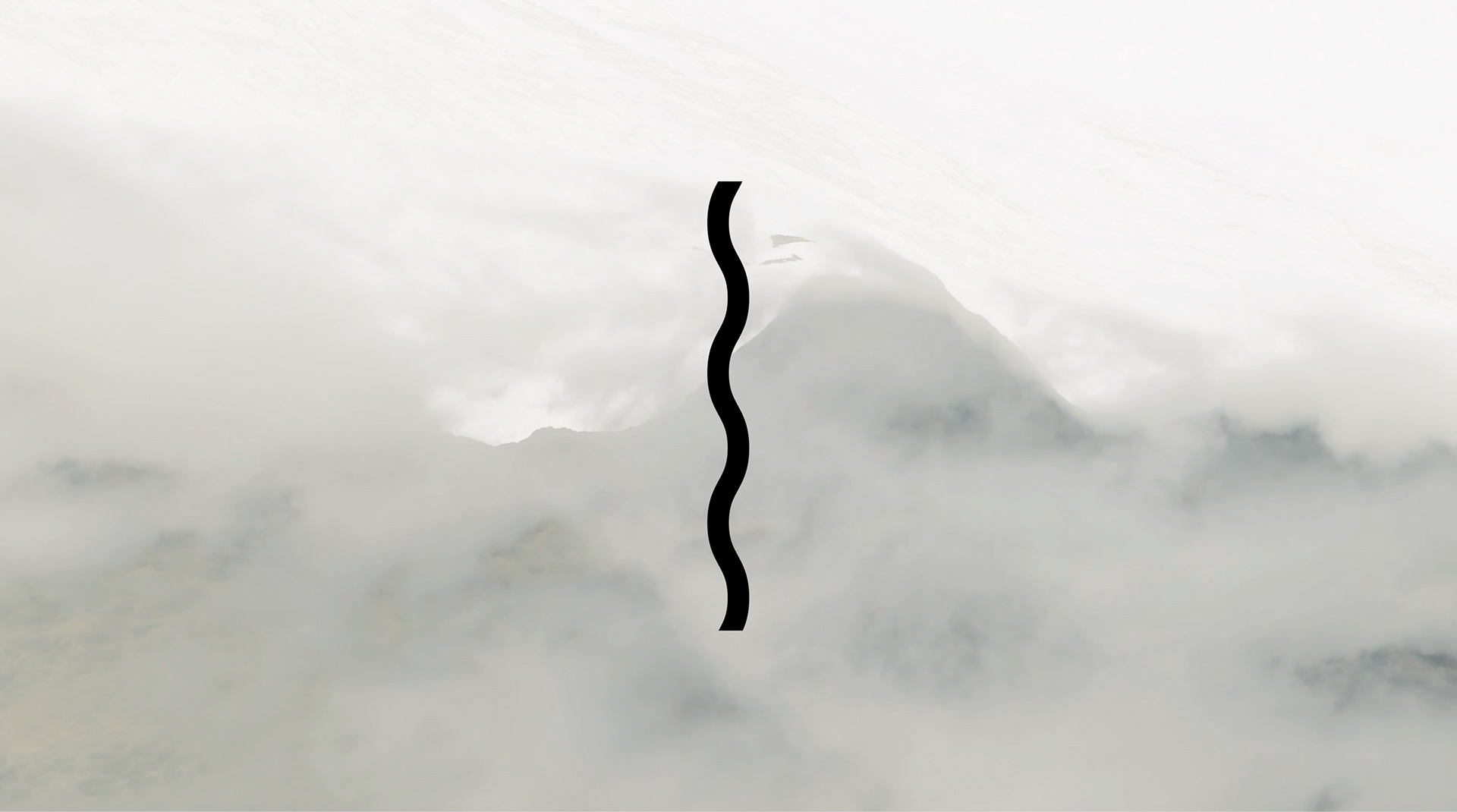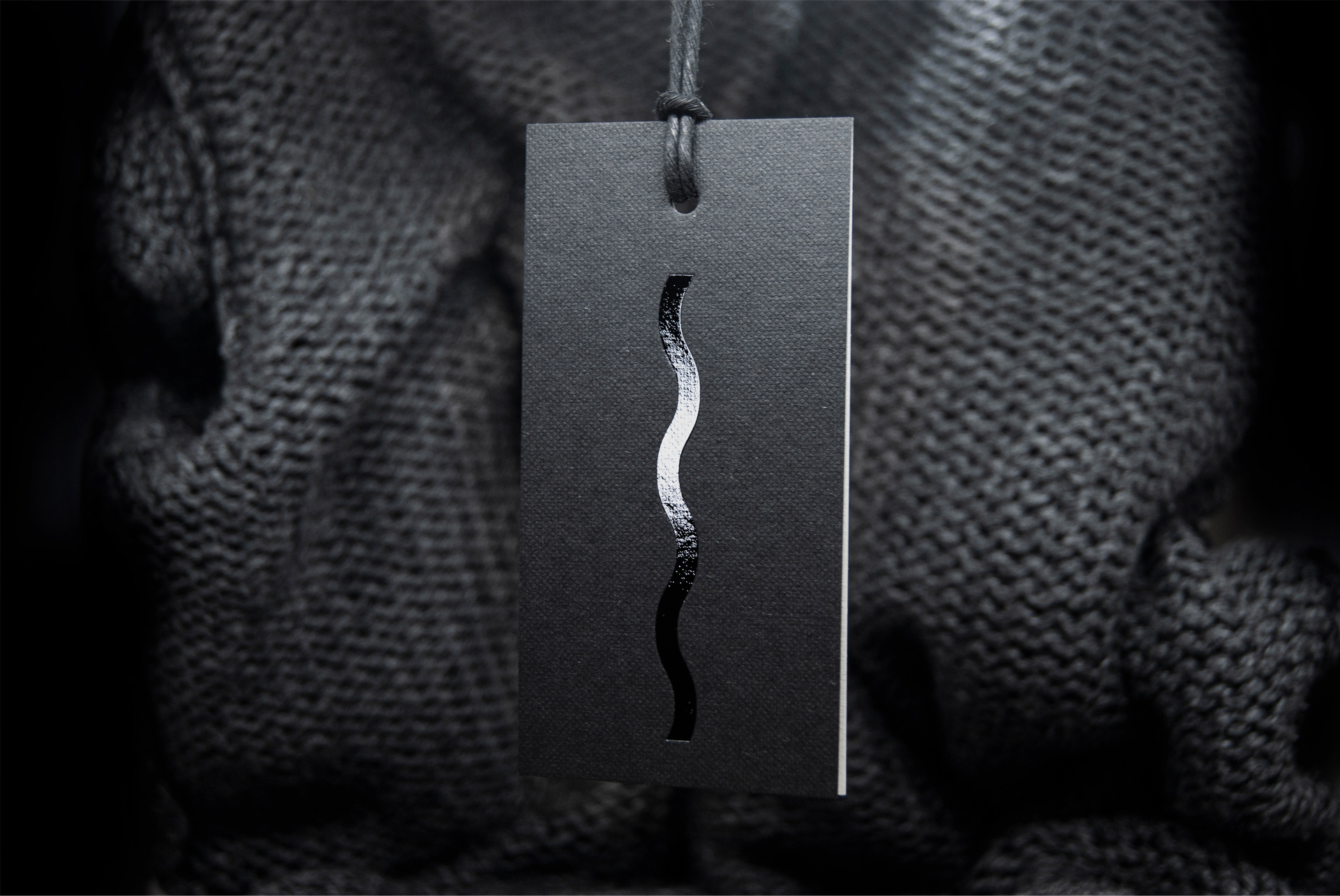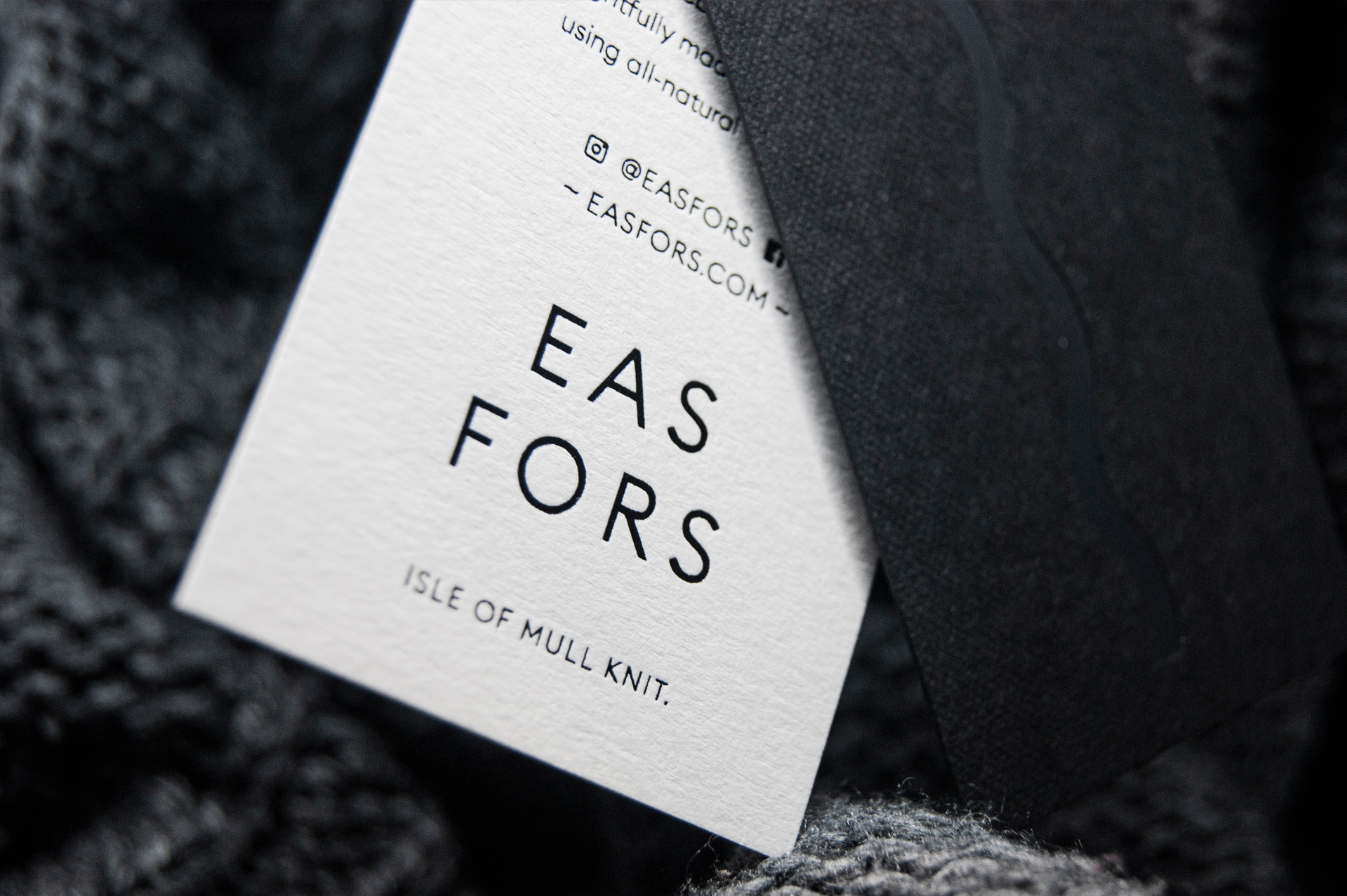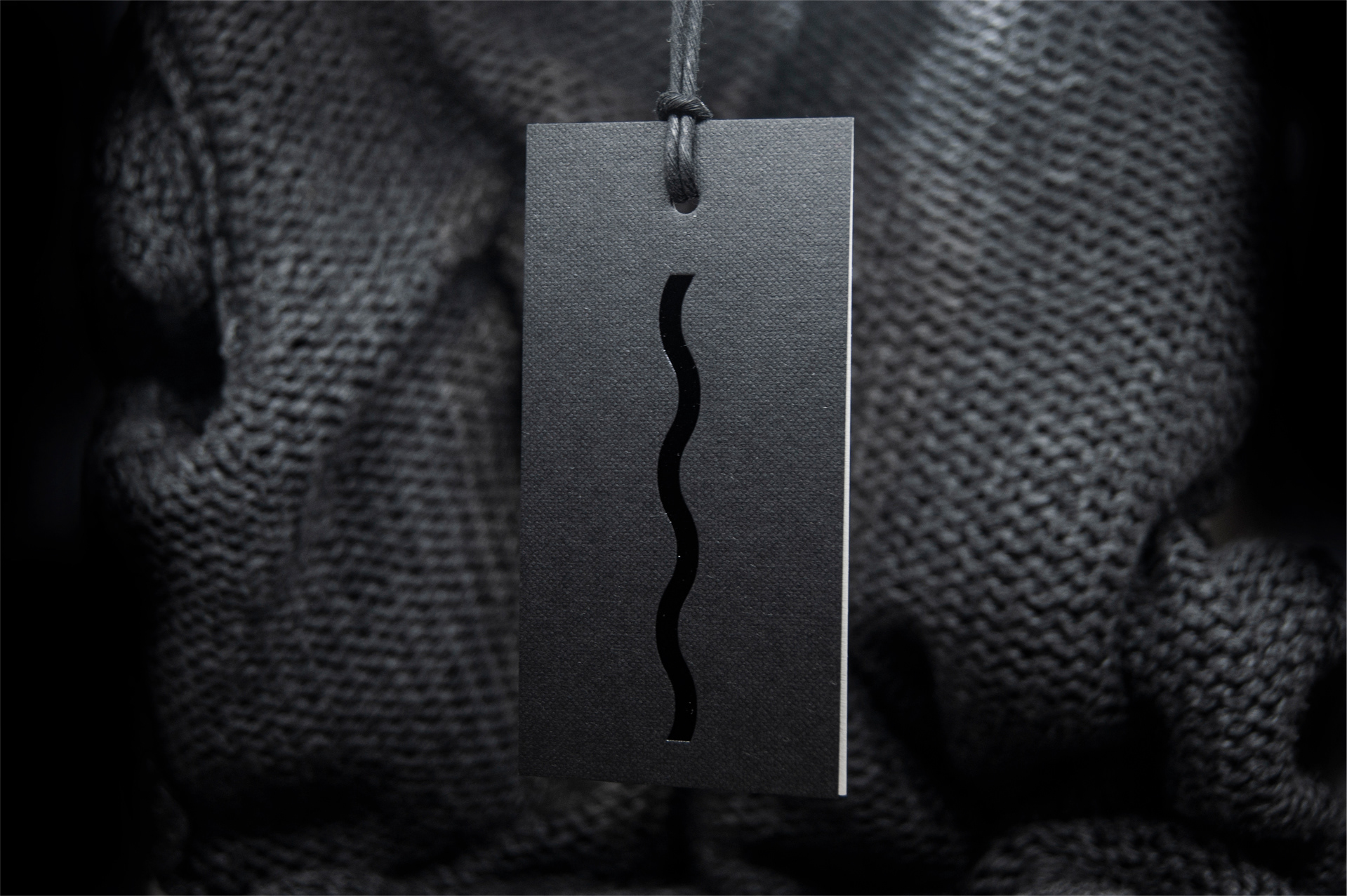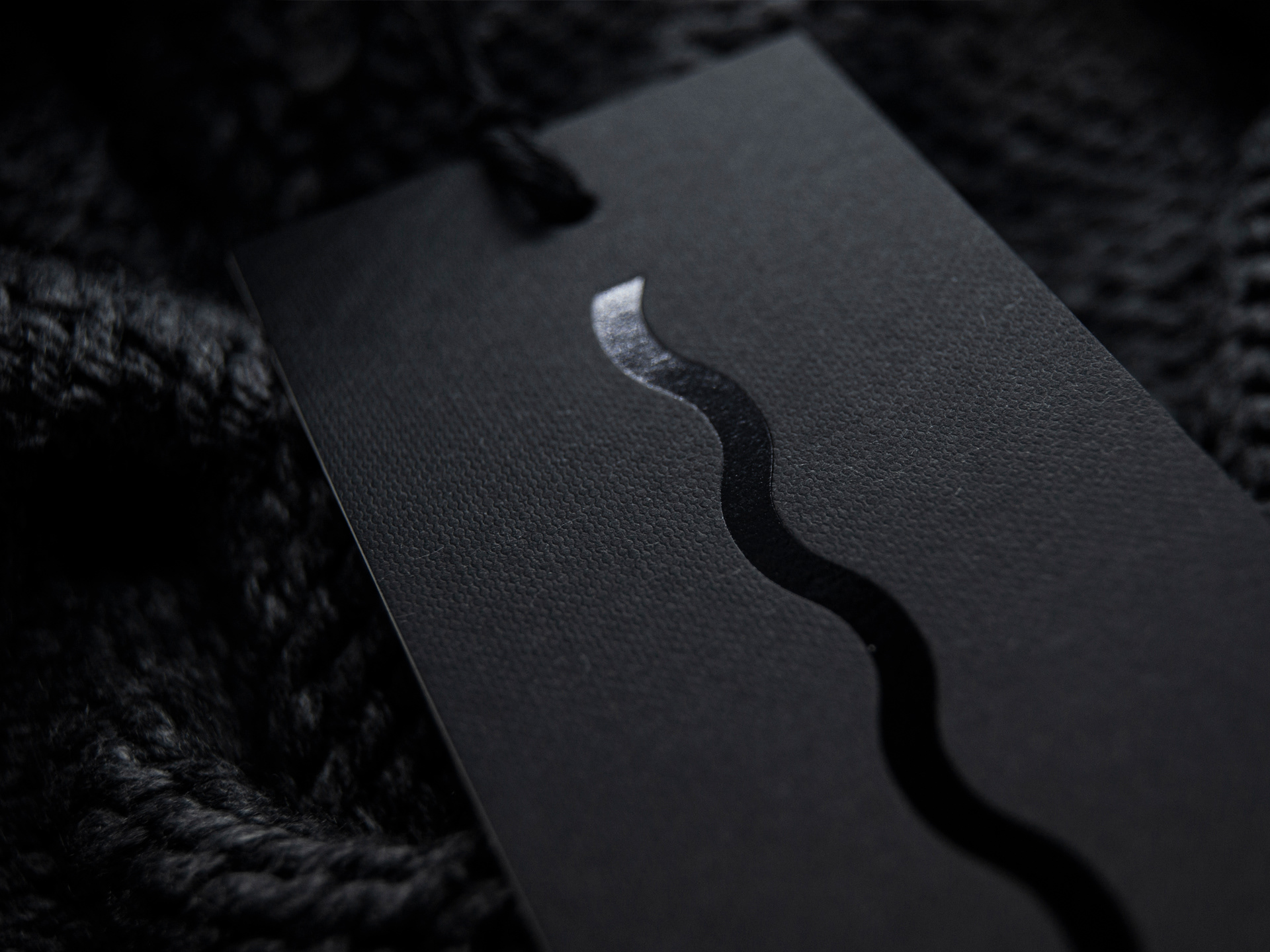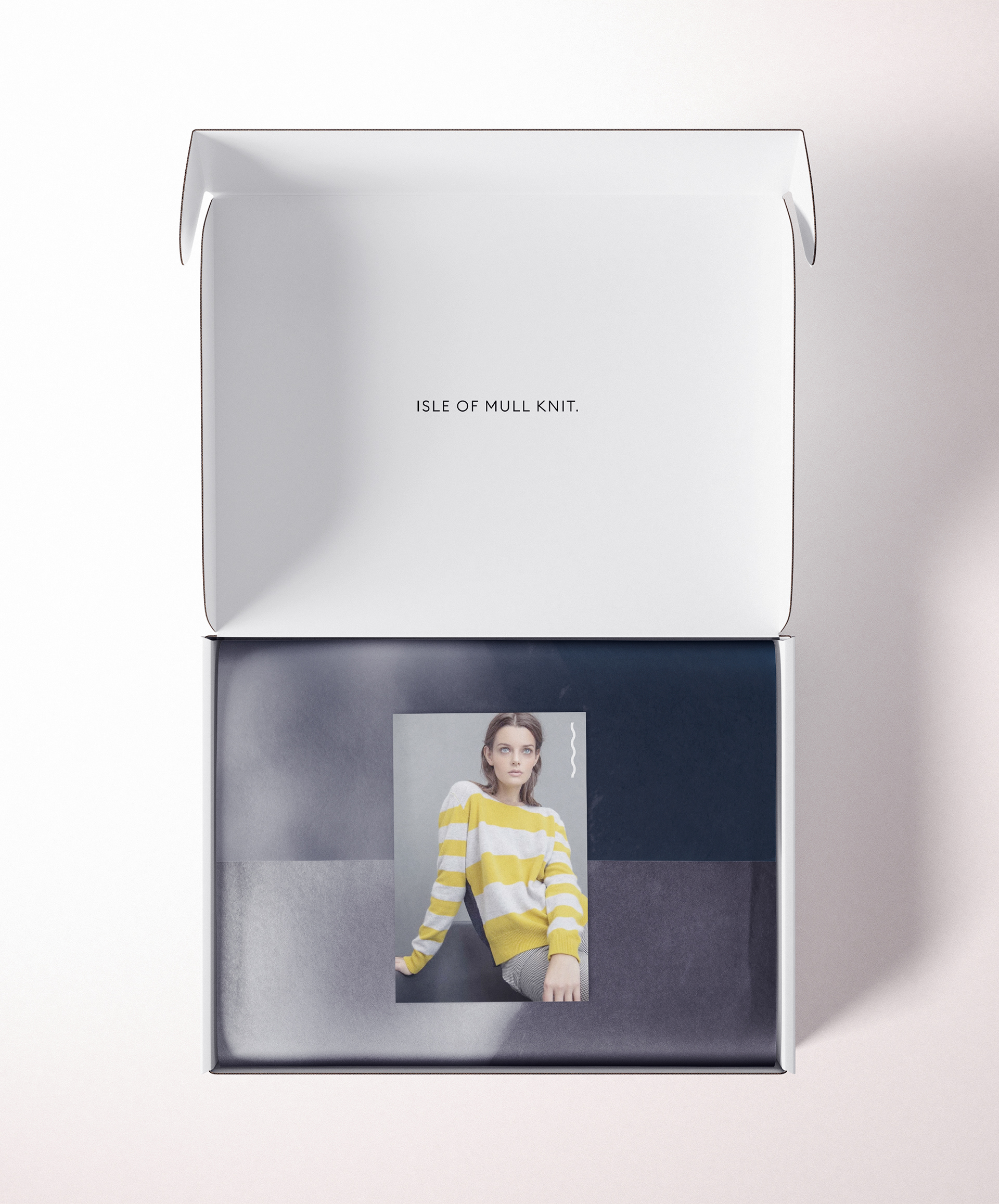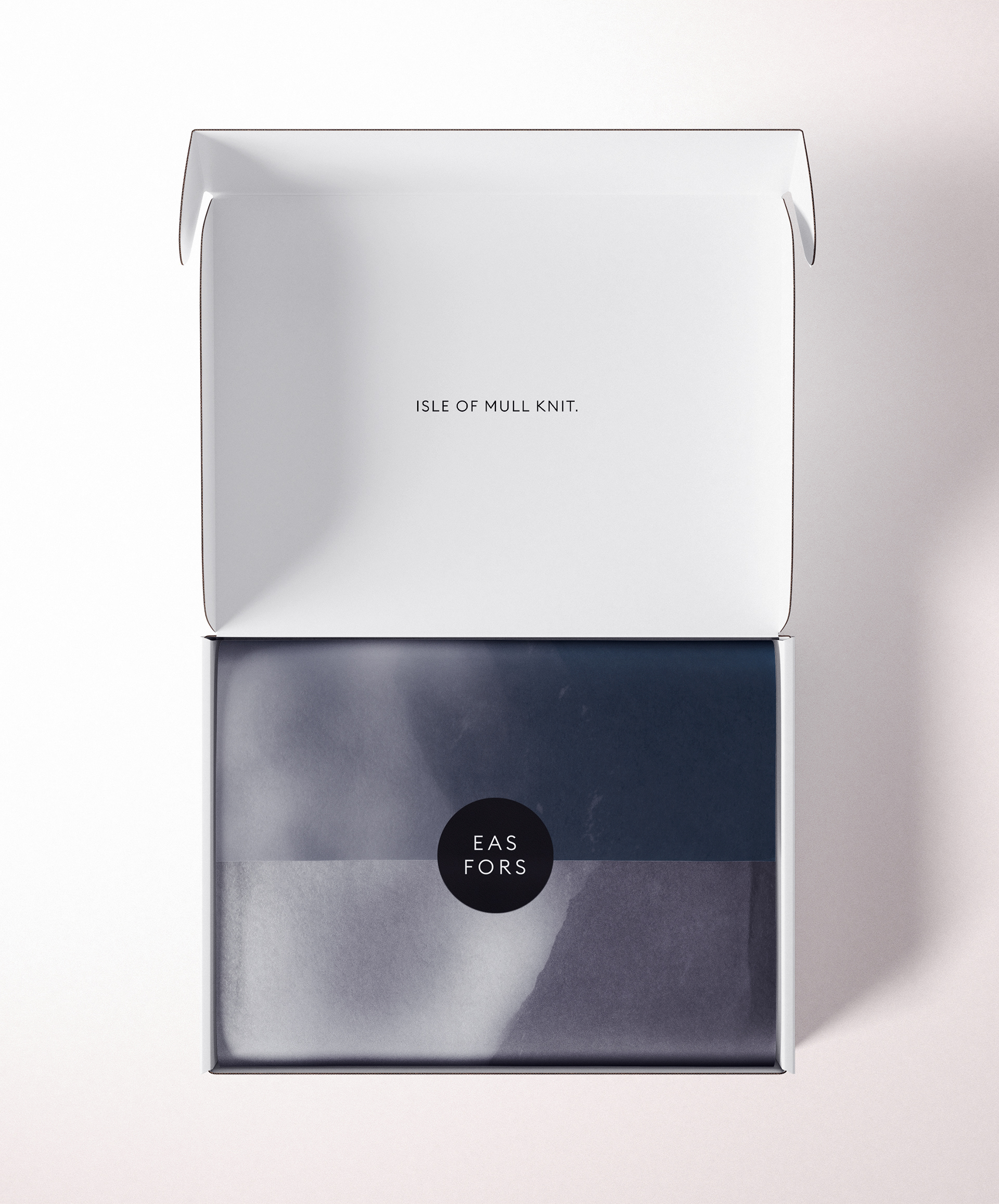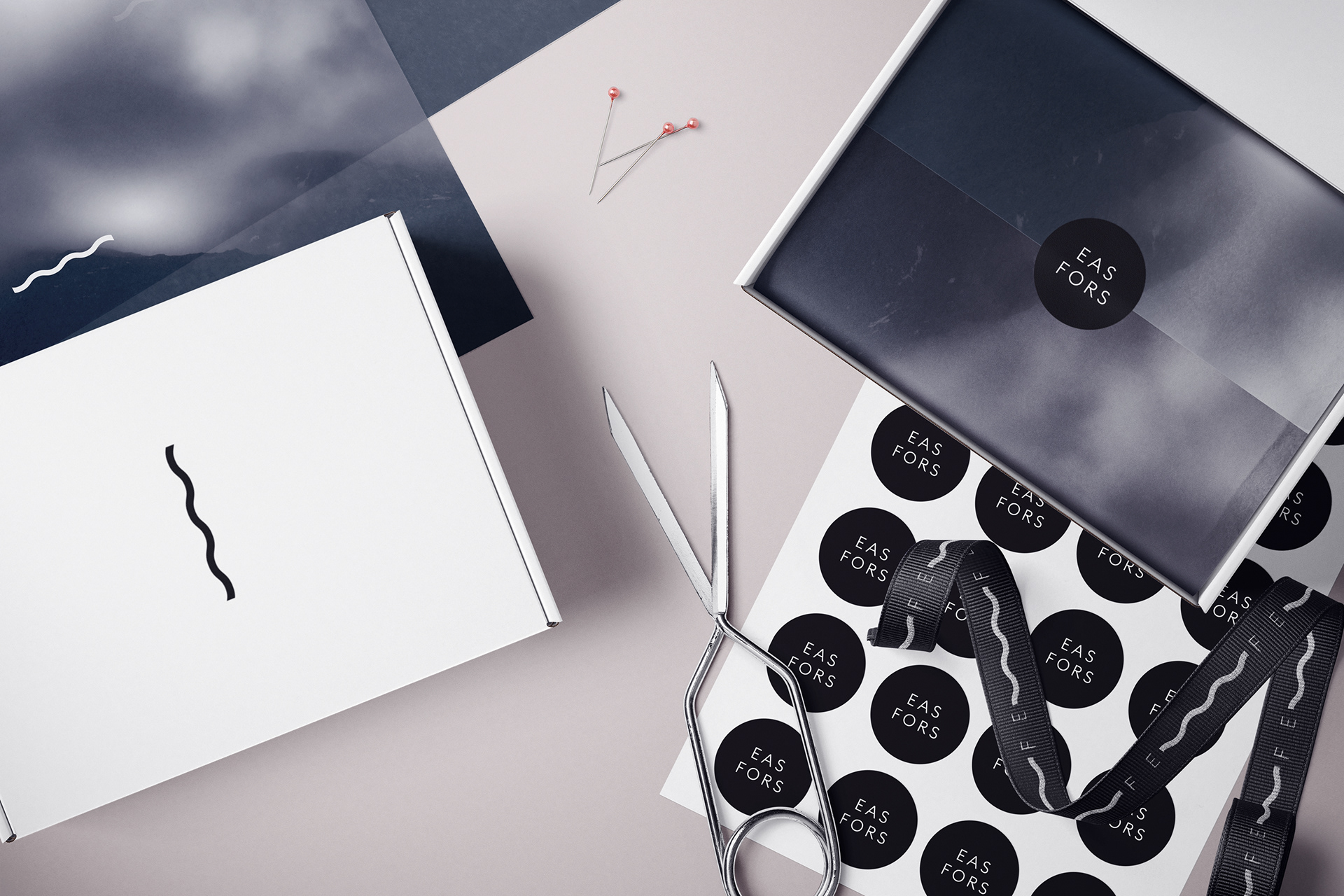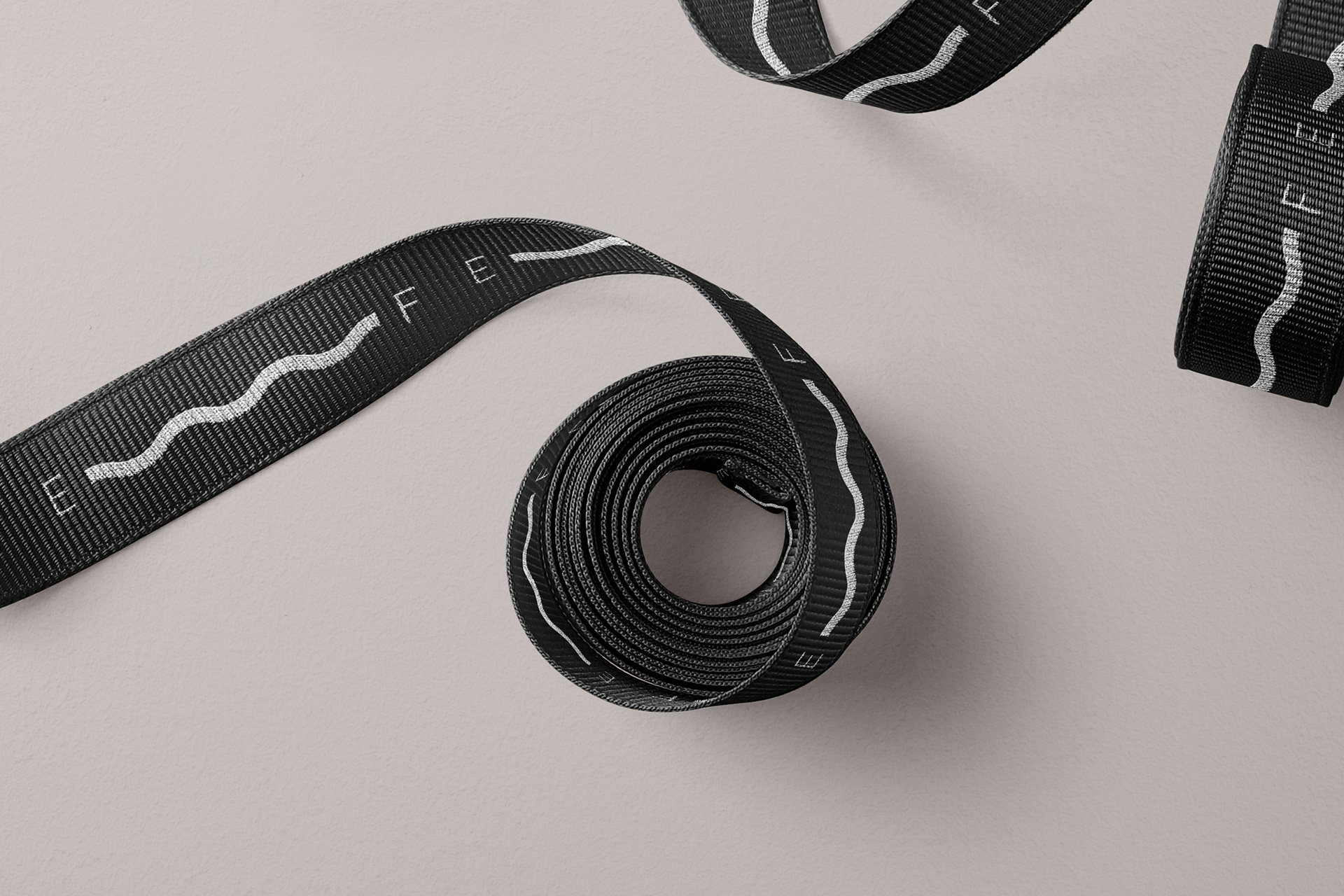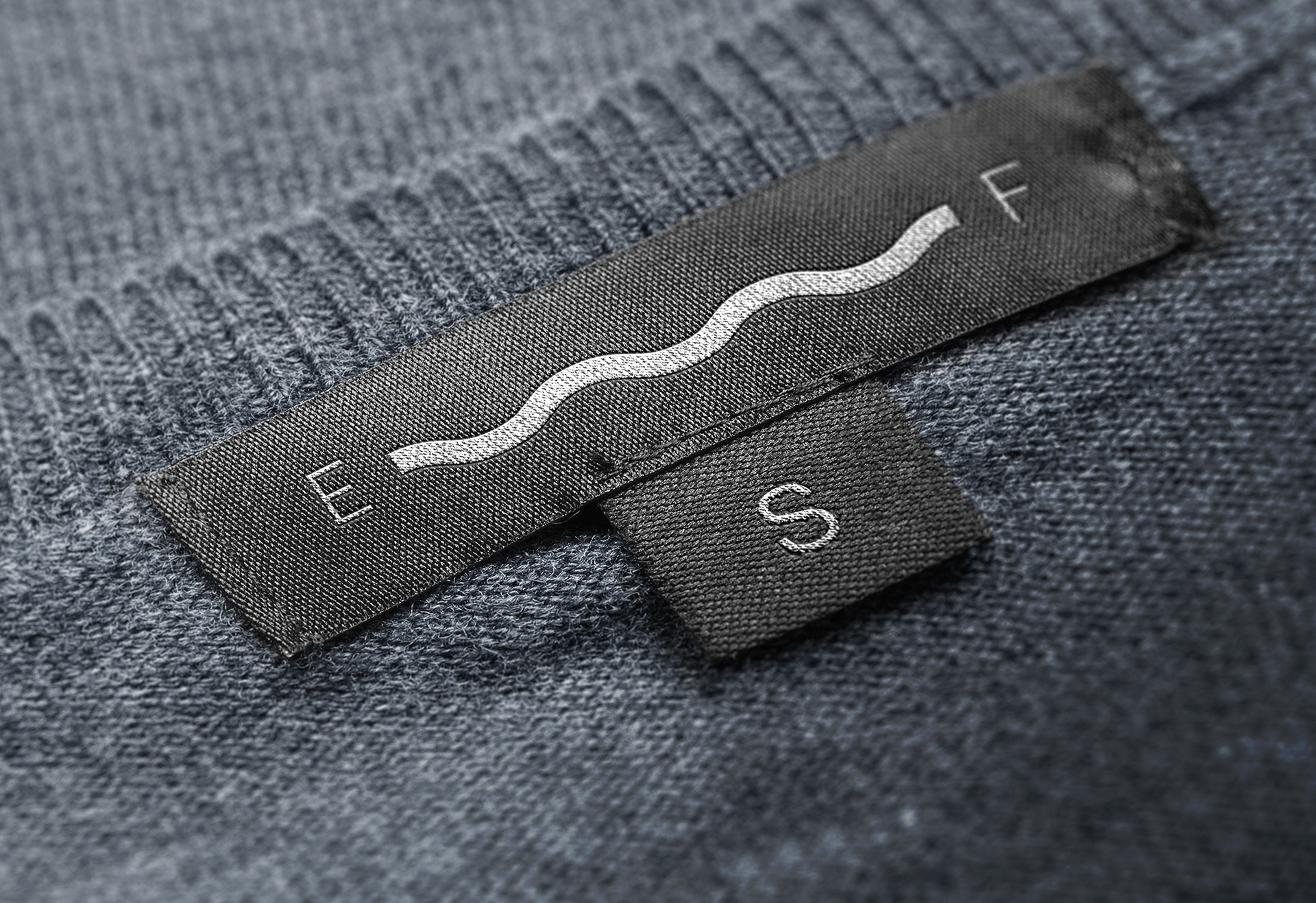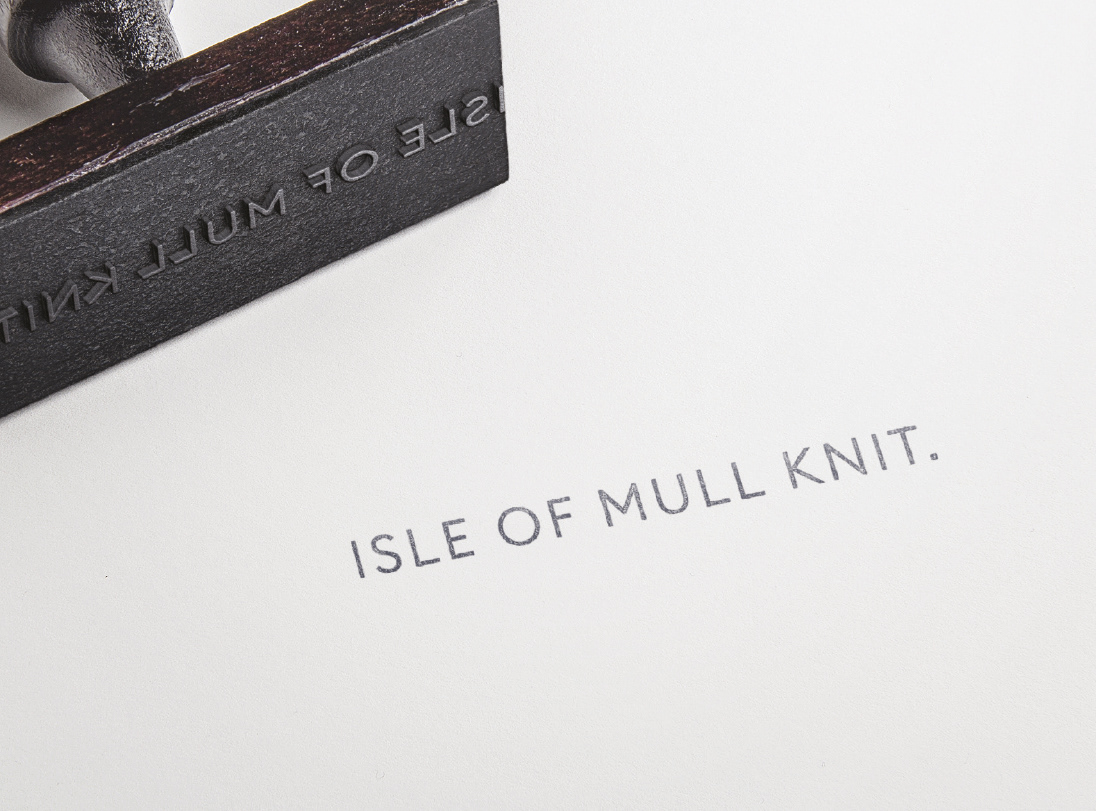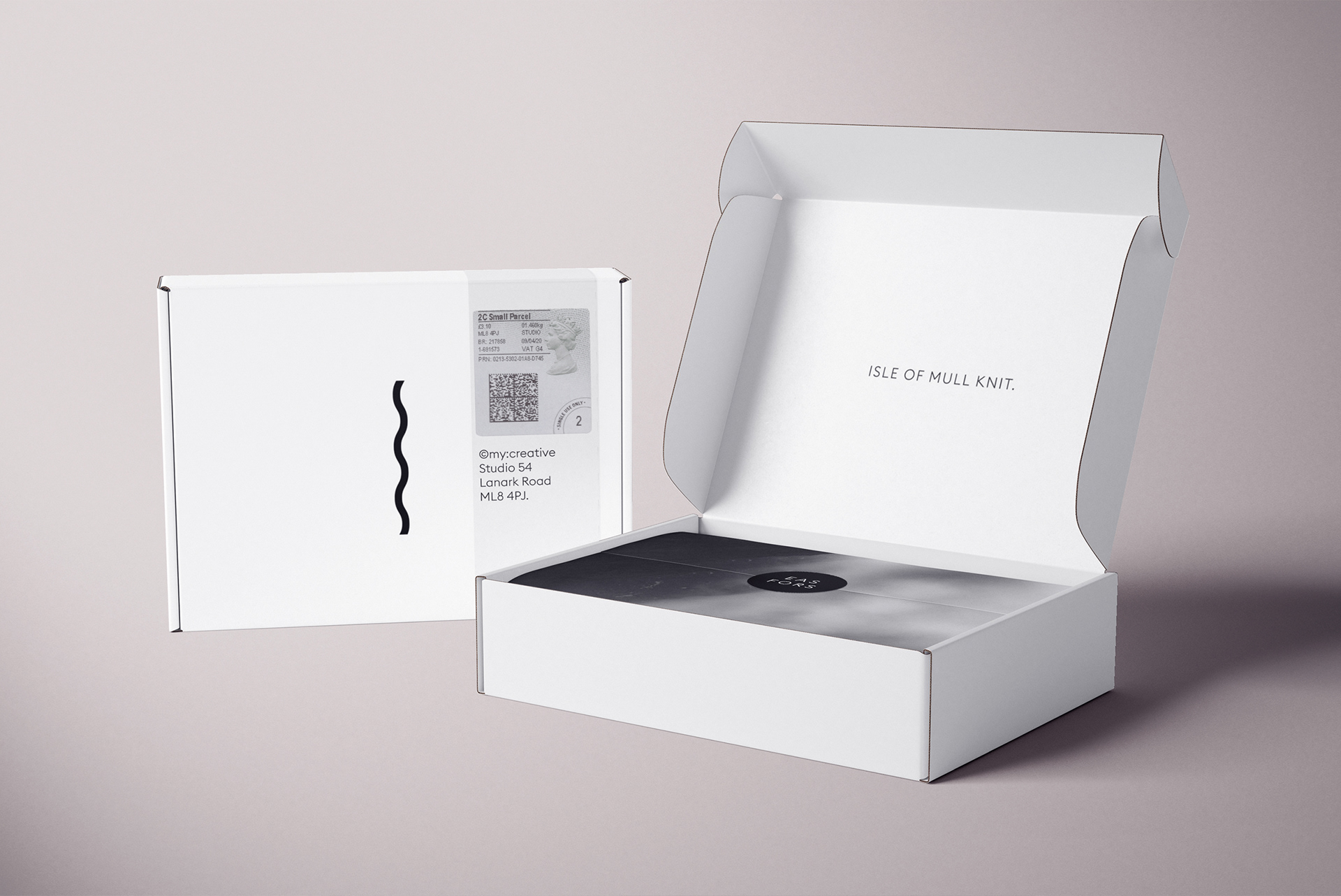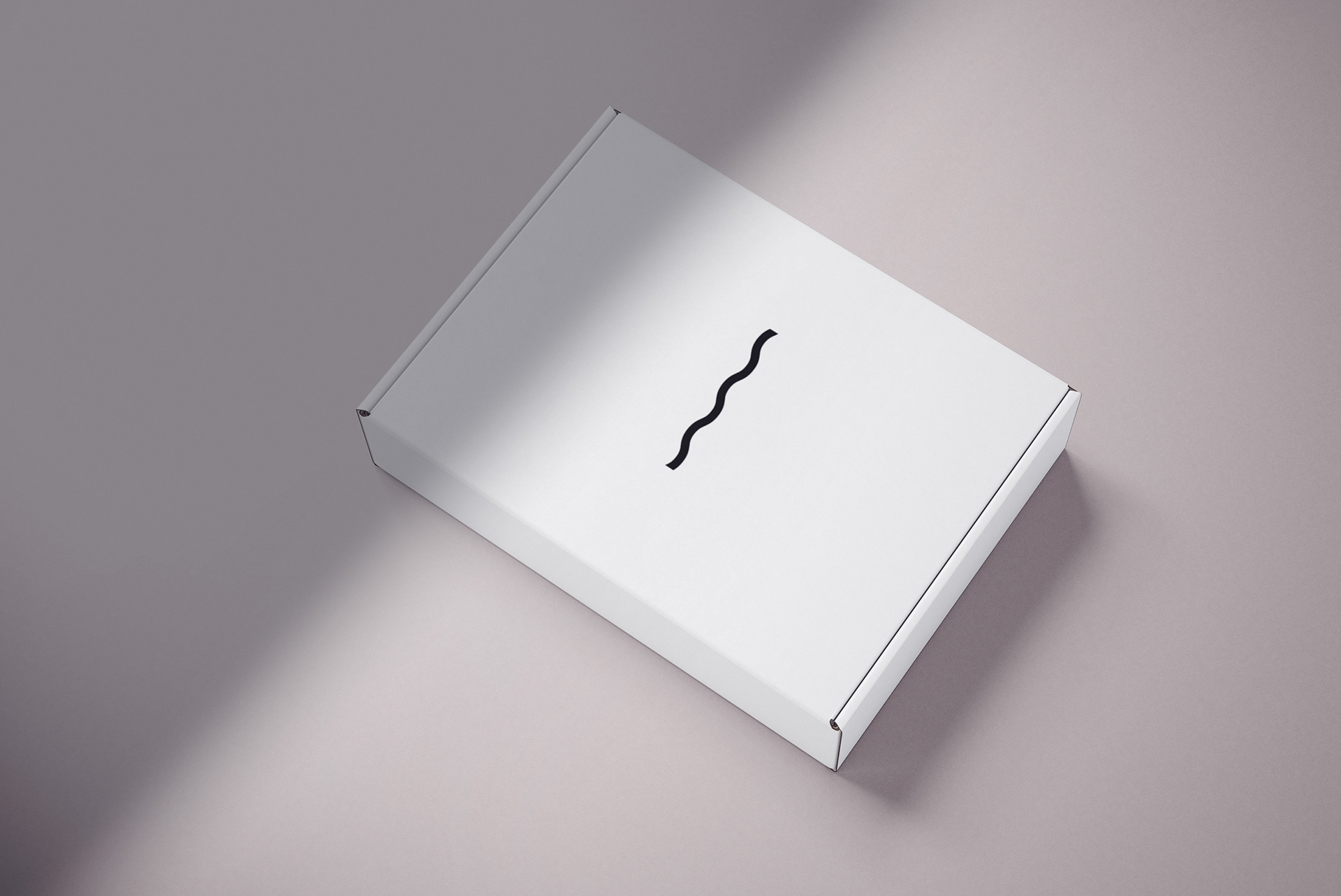 Thank you.
If you would like to know more about My or are interested in collaborating in a new venture please visit us at our
Instagram
/
Twitter
or
Email
 to set up a meeting.