Bubby's
w
as founded in 1990 in Tribeca as a pie shop and over the years has become an iconic and beloved New York institution for comfort food

.
This homely NYC icon needed to reestablish its self as the original and best! with a burst of colour to energies their history and communicate what they do best!
First we reinvent their wordmark away from the computer generated script font they used into a more classic signature style, so it would feel real and authentic to the past. To energies the identity we decided to celebrate the ingredients and timeless classics of going out for coffee & pie or a lazy pancake brunch. Making these restaurant staples the real heroes of Bubby's!
Deliverables included:

Branding strategy, logo mark, Identity system, illustration, custom typeface, menu design, awning & canopy, print collateral, exterior
signage, merchandise
& packaging design.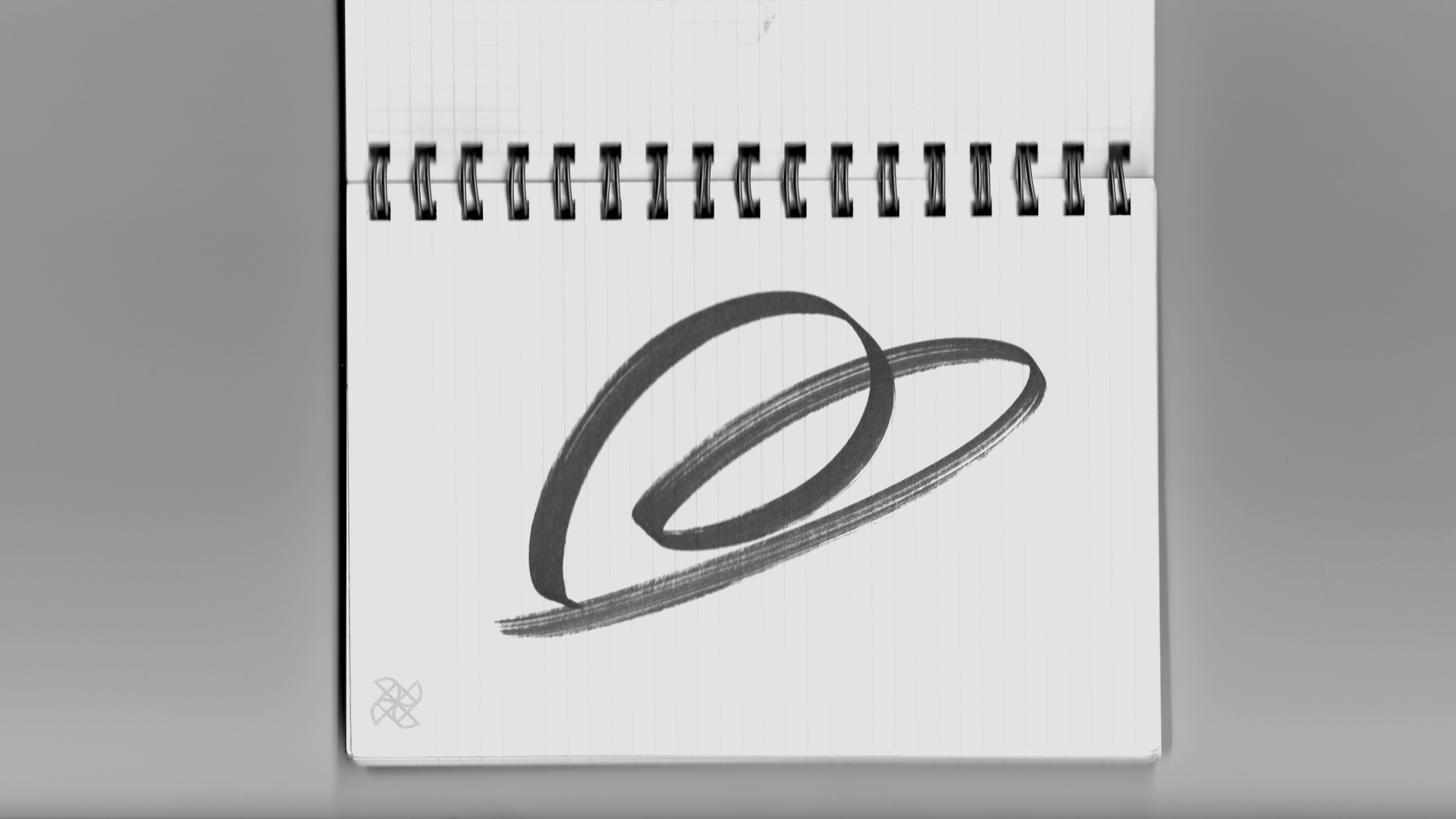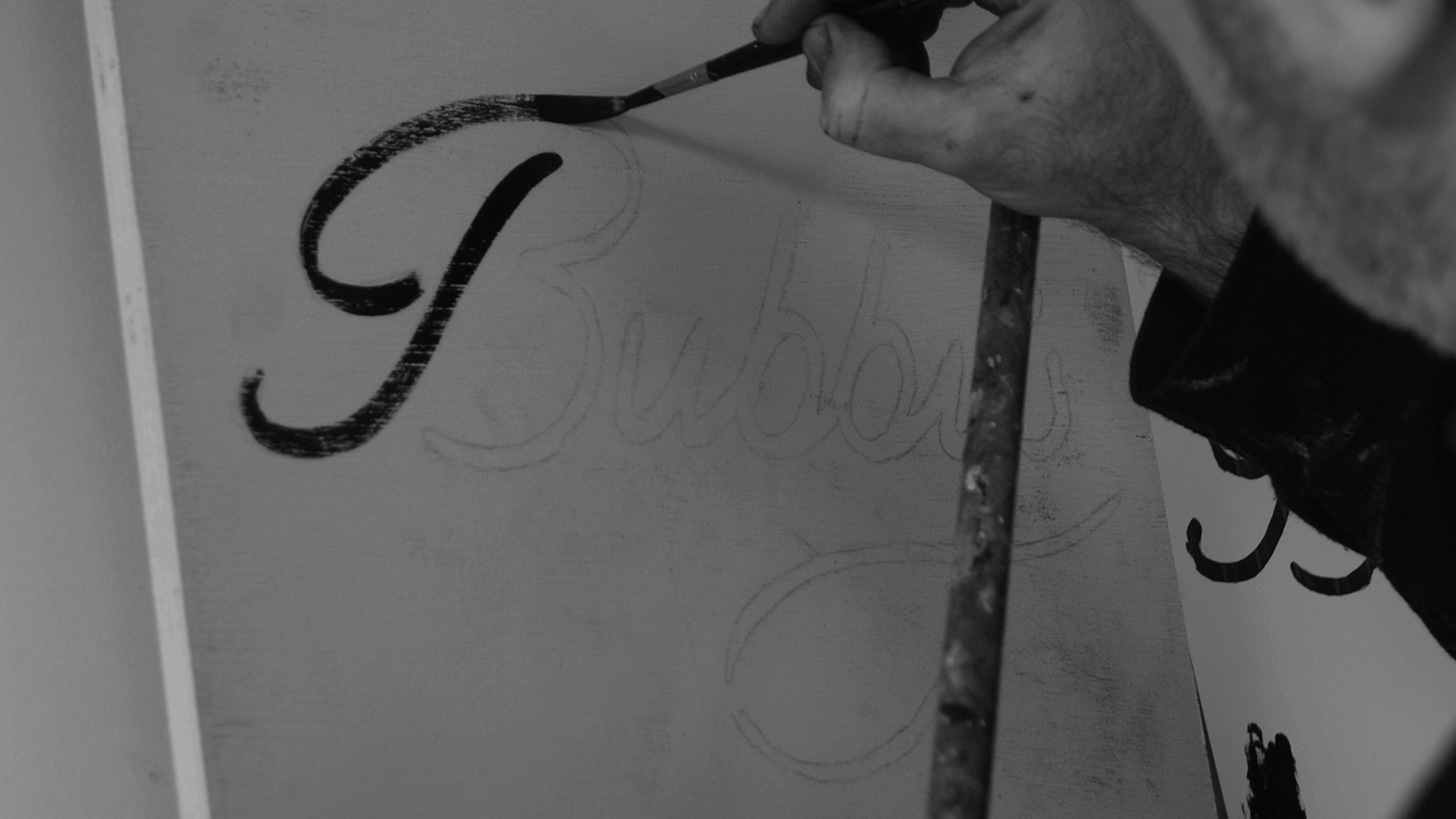 After we designed a wordmark we were happy with we commissioned
Frank Carty from
Artisan Artworks
a signwriter to give it the hand made flair it deserved.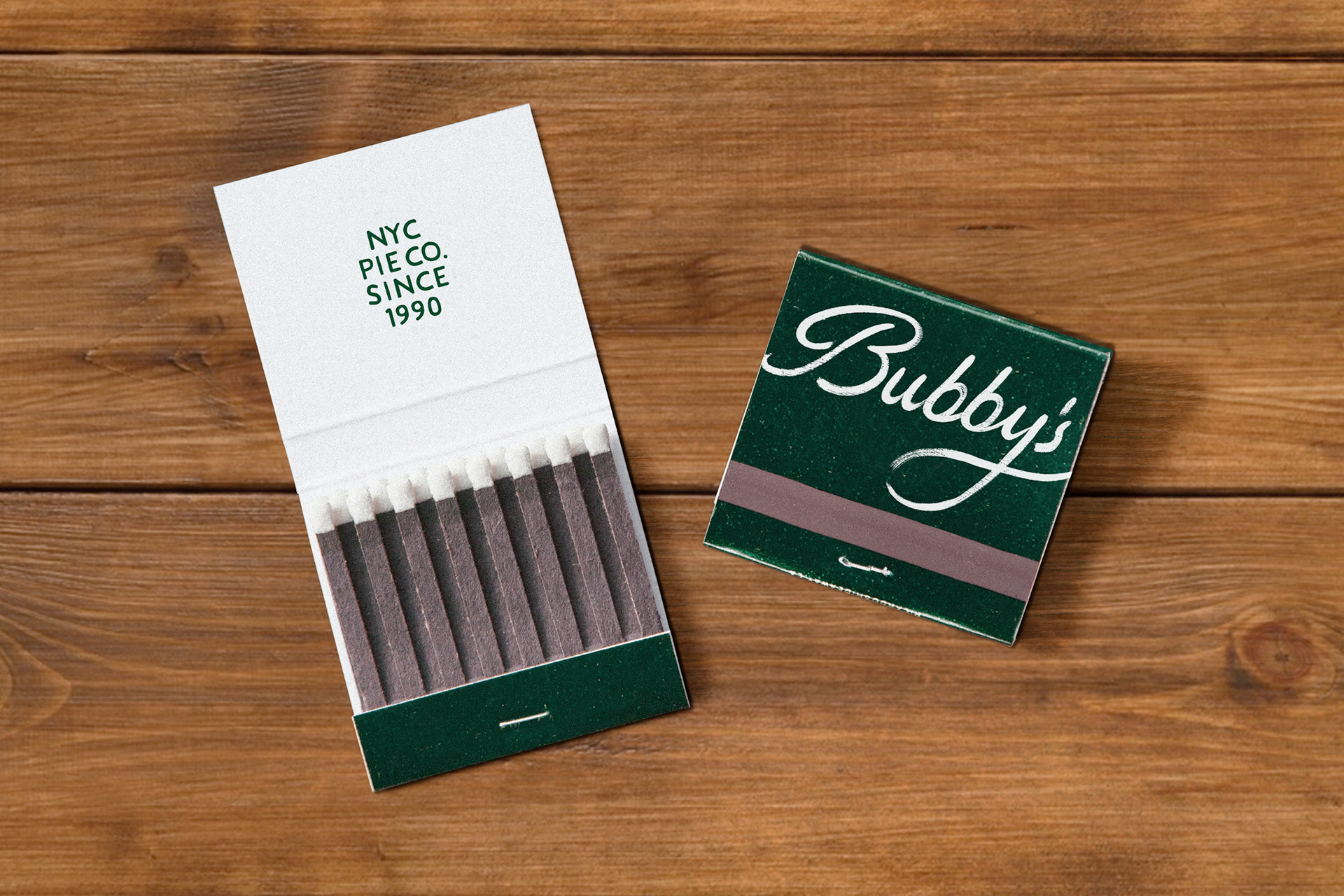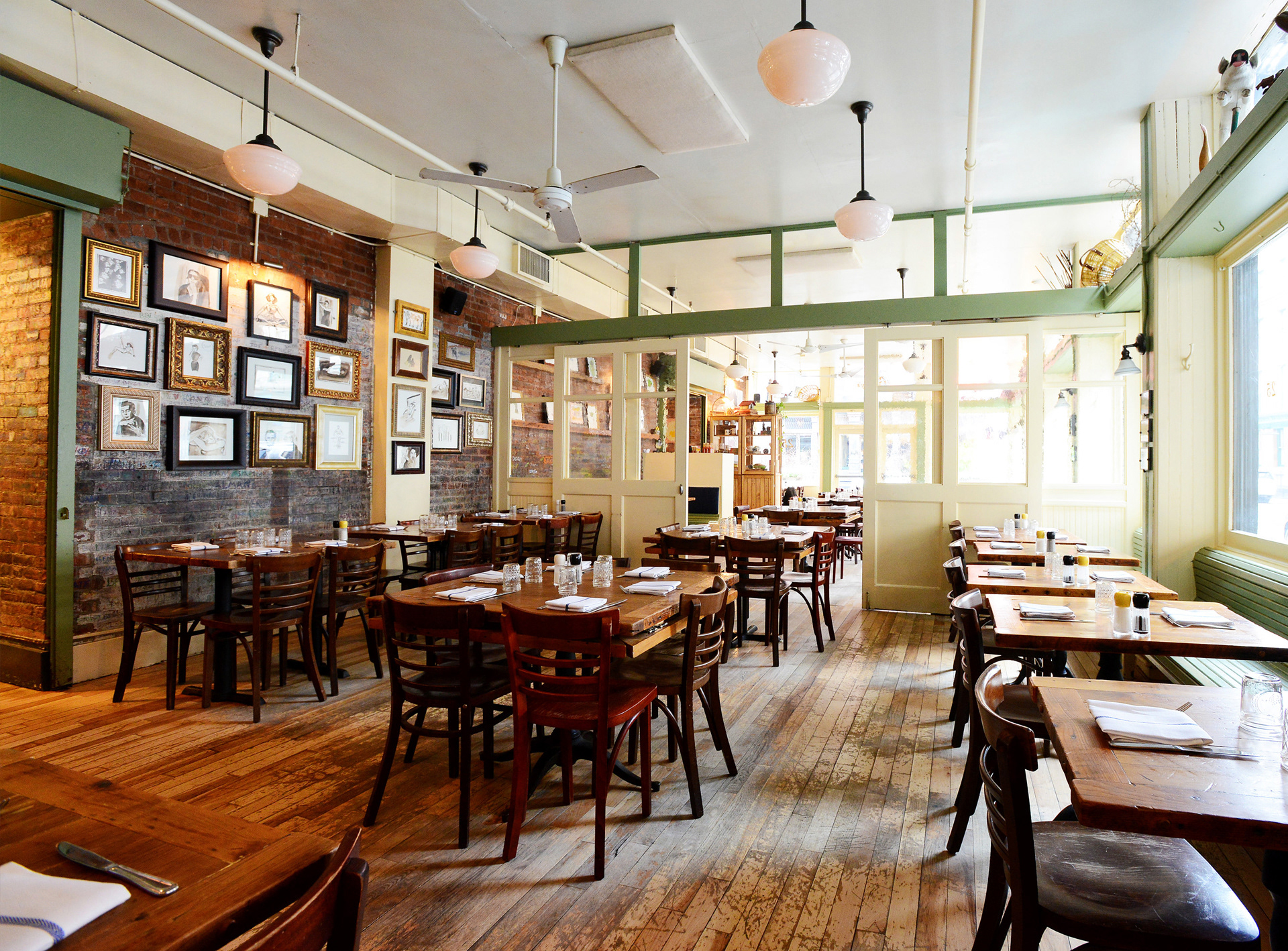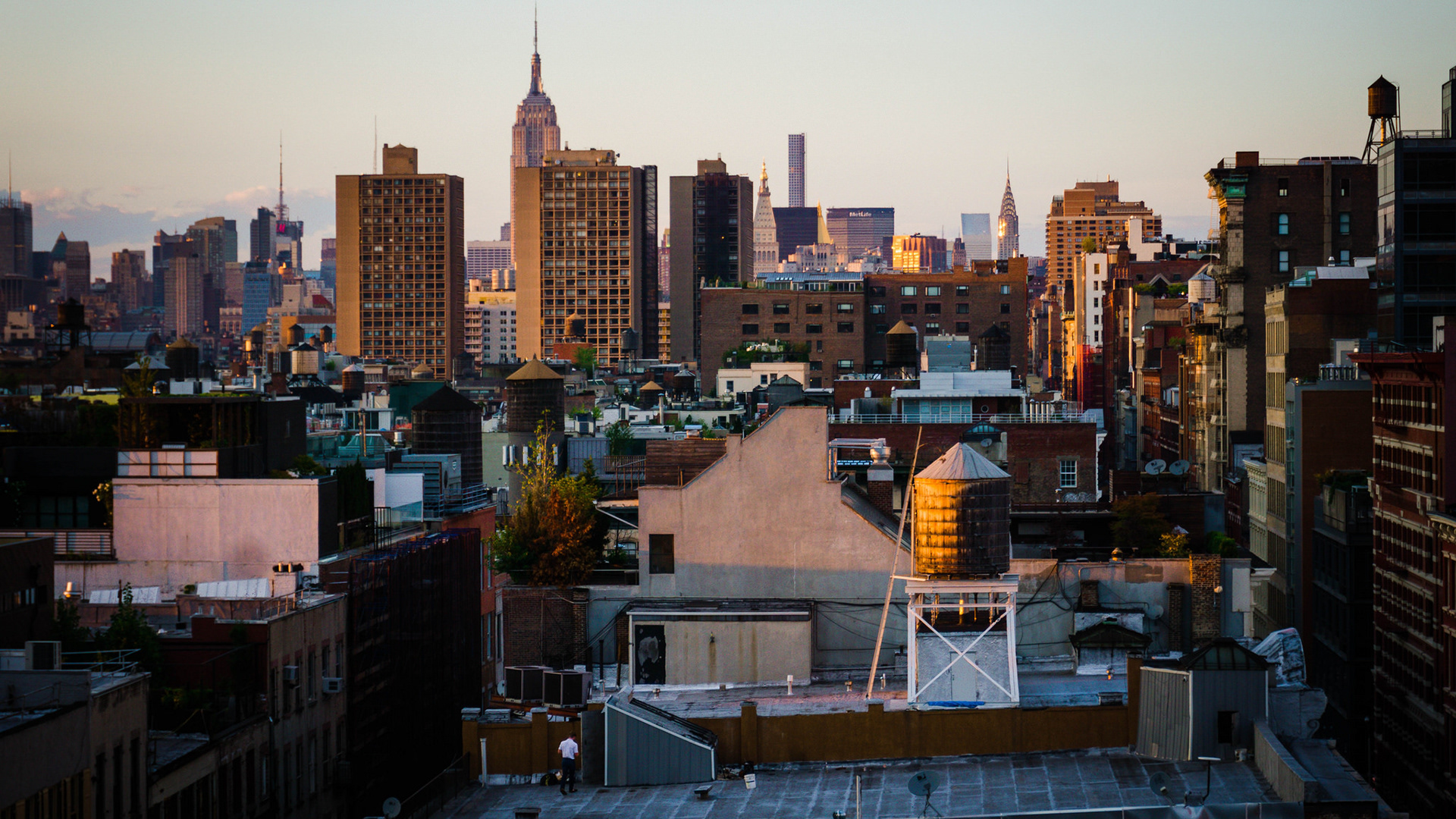 Celebrate coffee & pie, cool summer lemonade and the joy of a lazy pancake brunch!
Making these forgotten objects from the restaurant the real heroes of Bubbys! .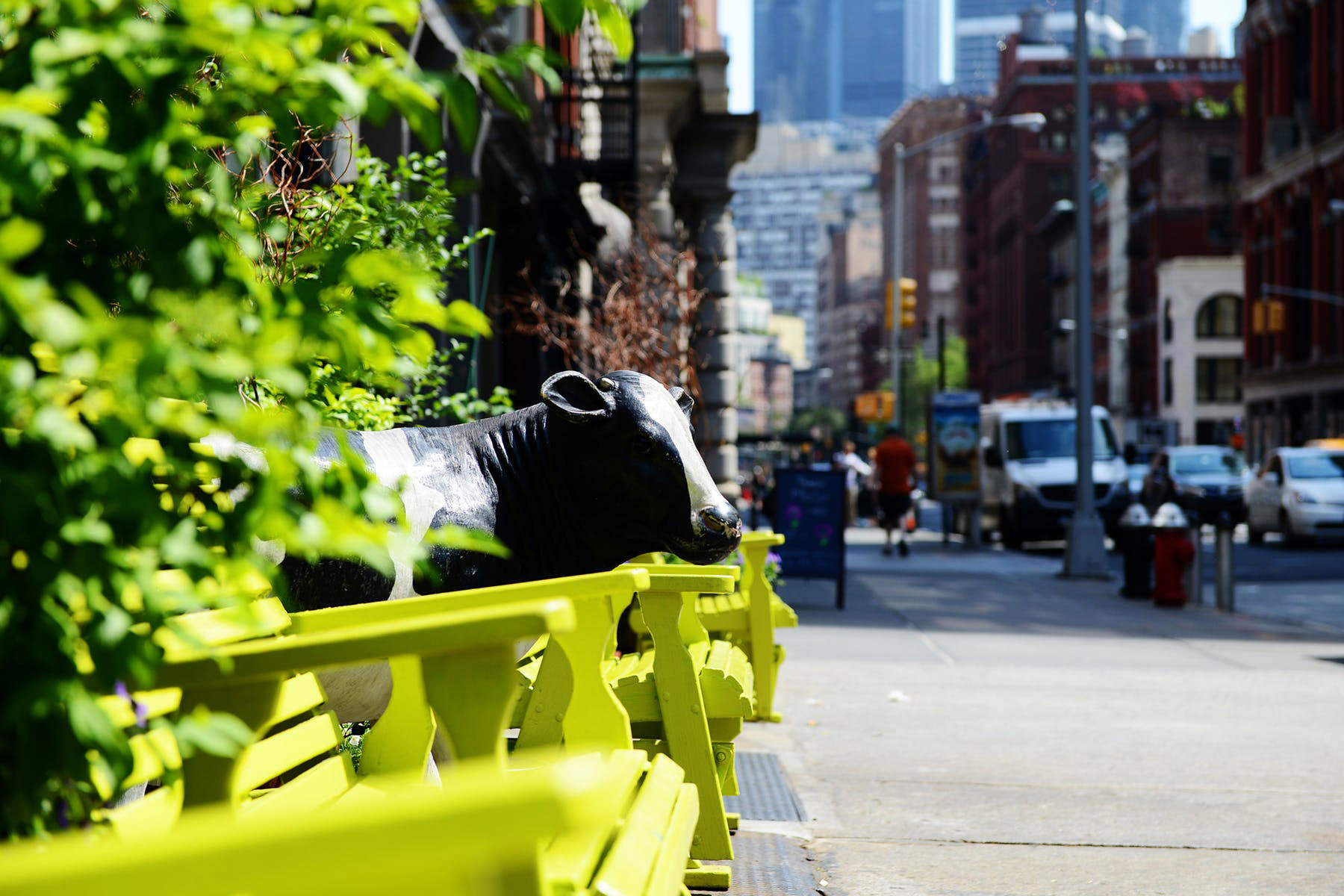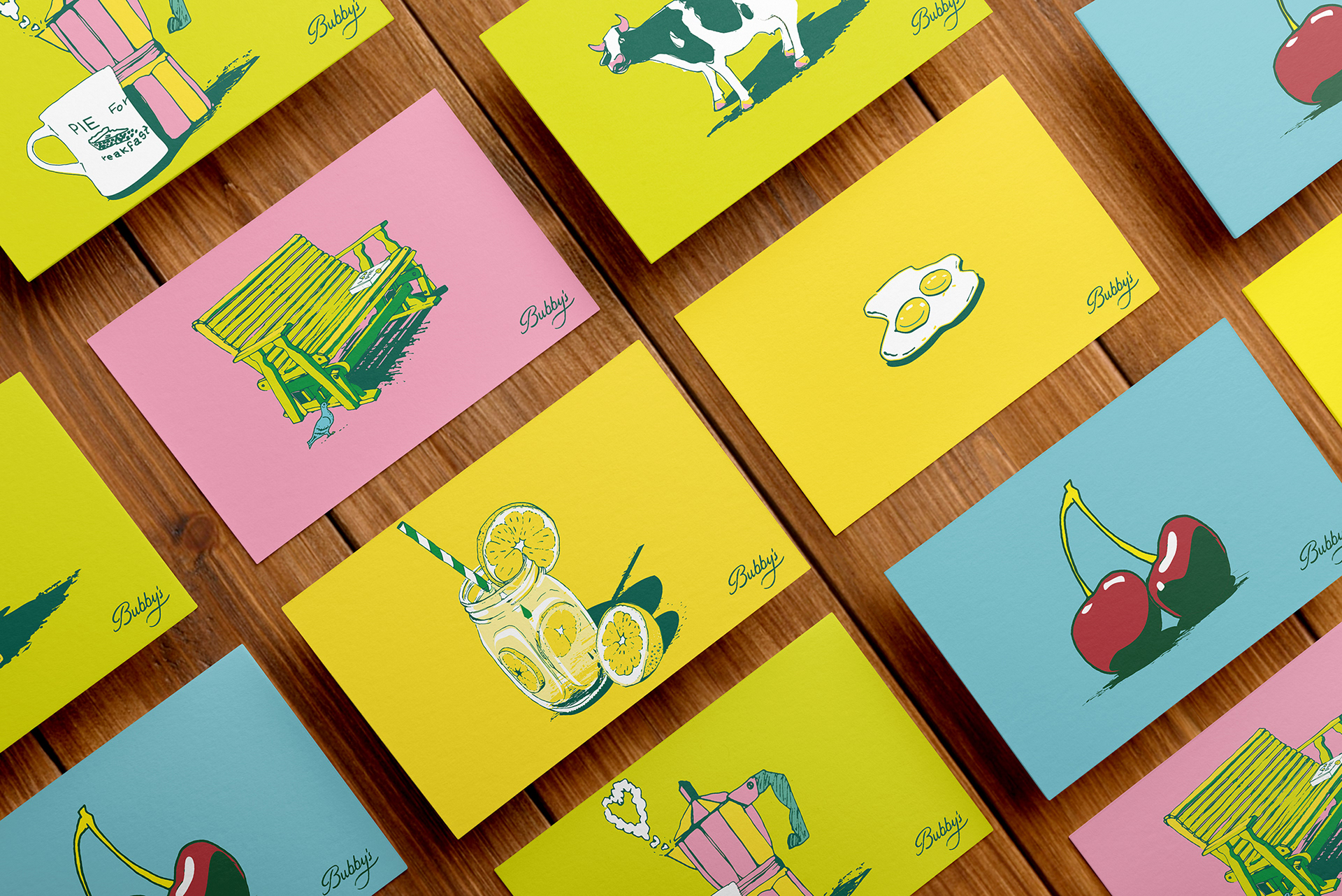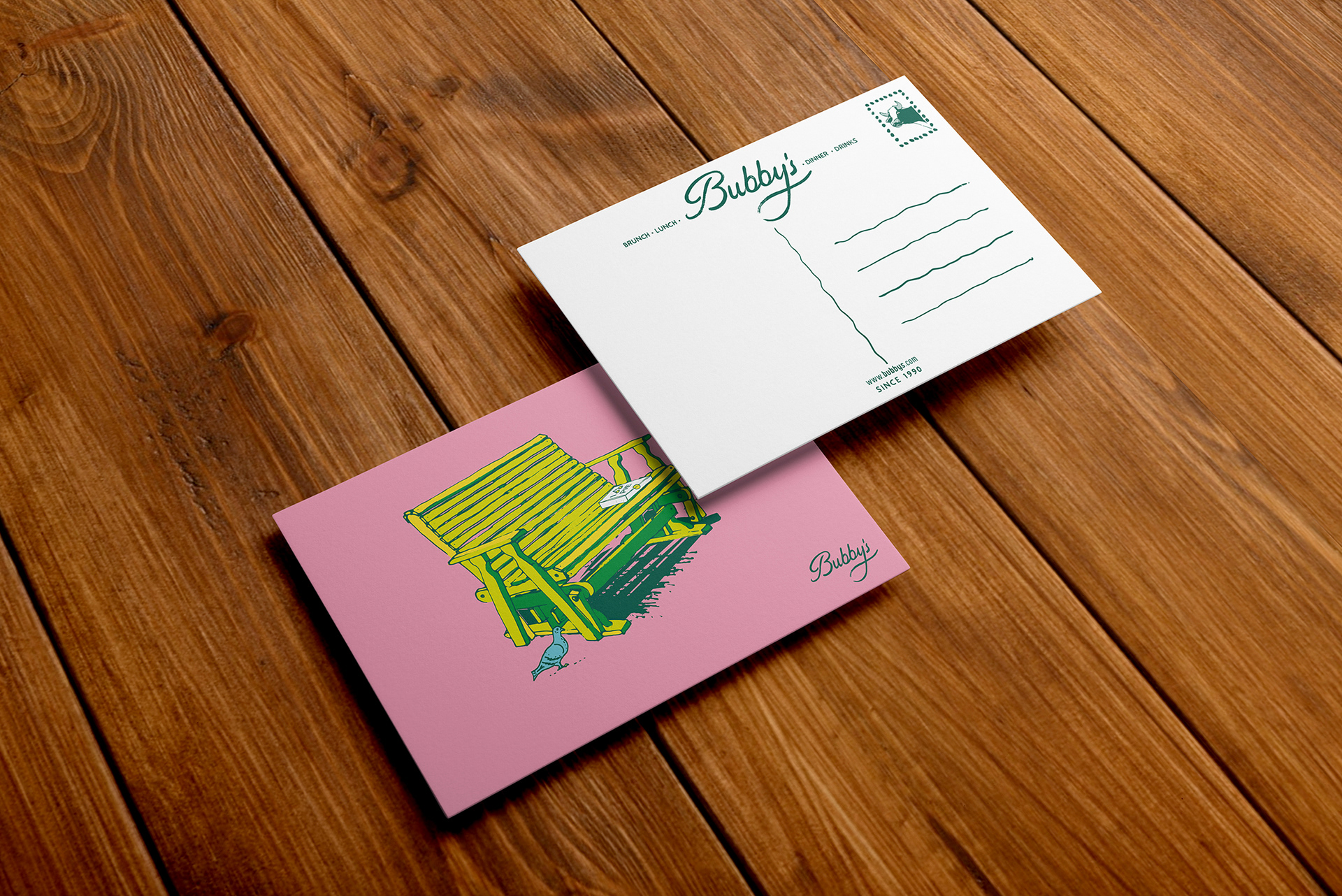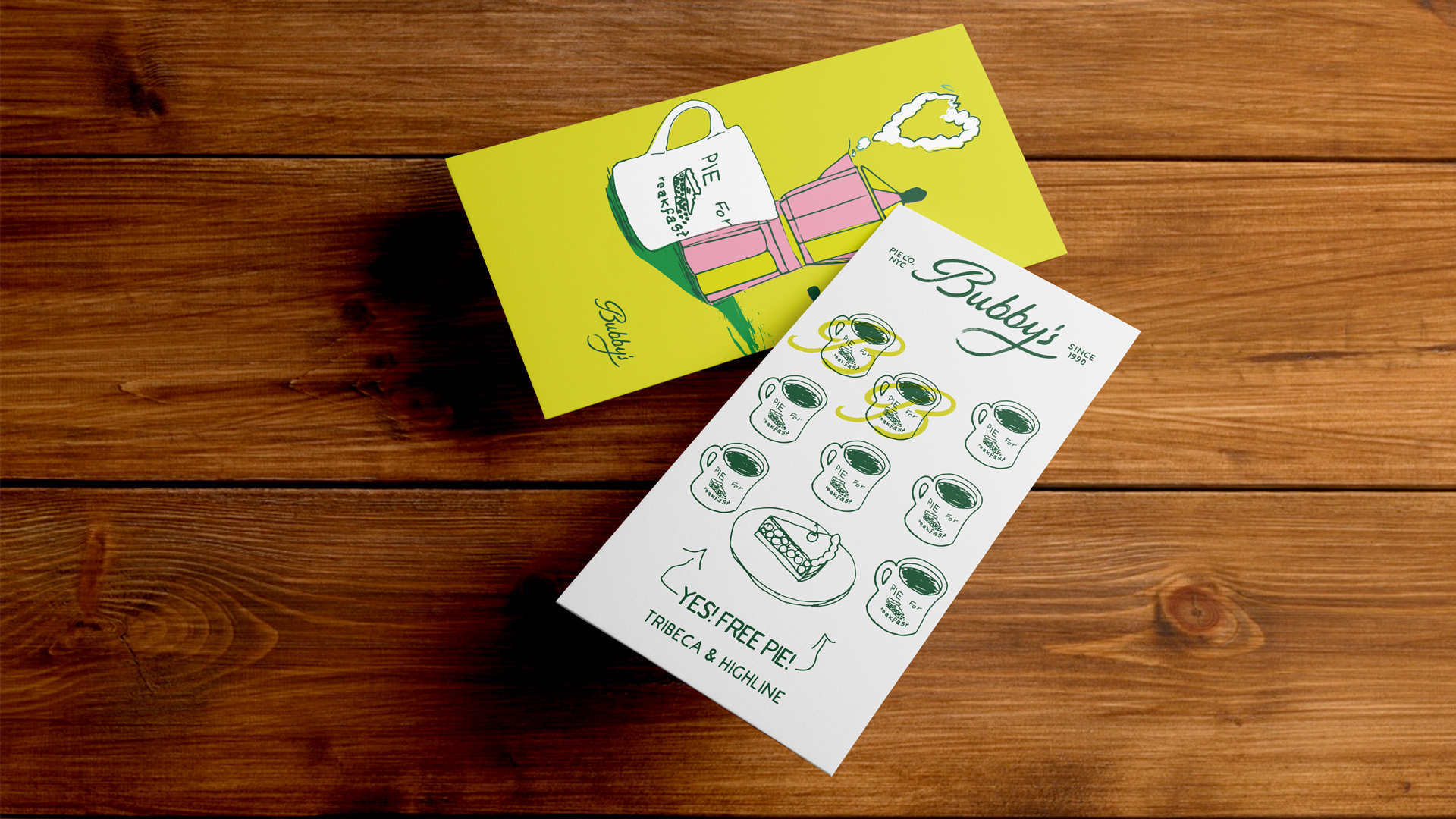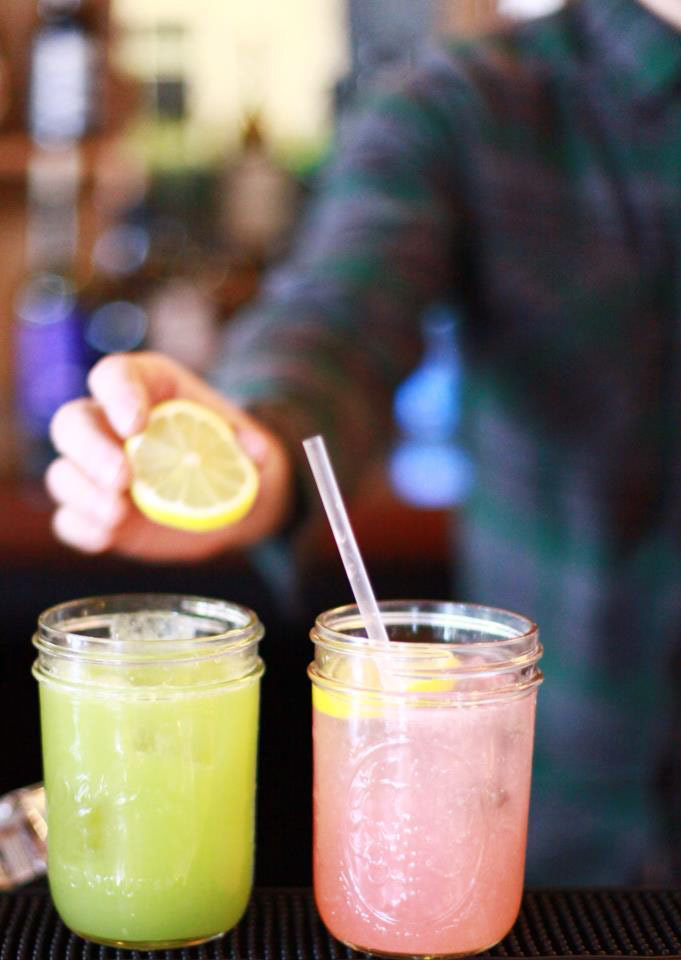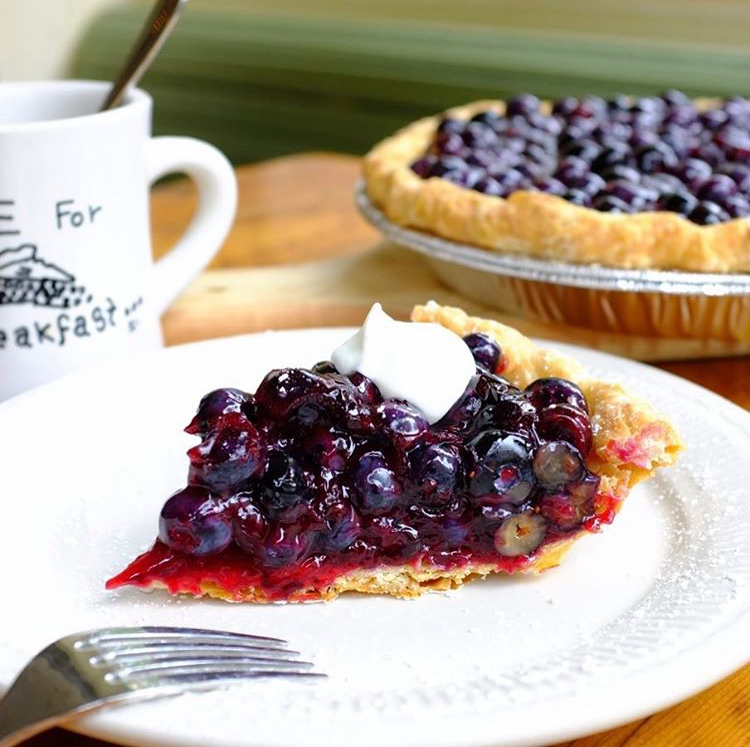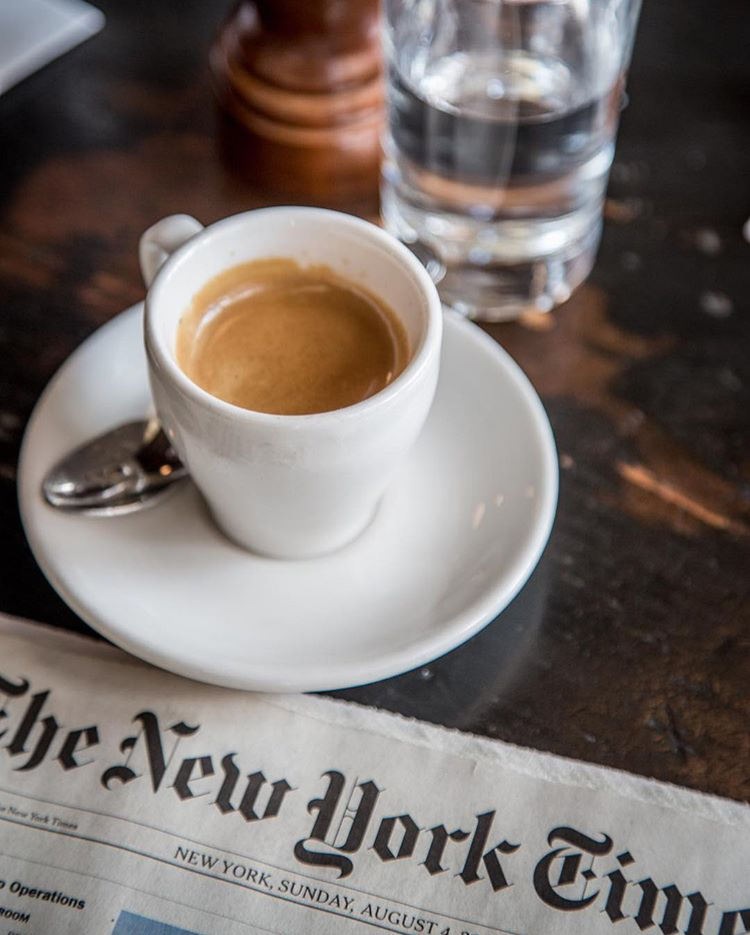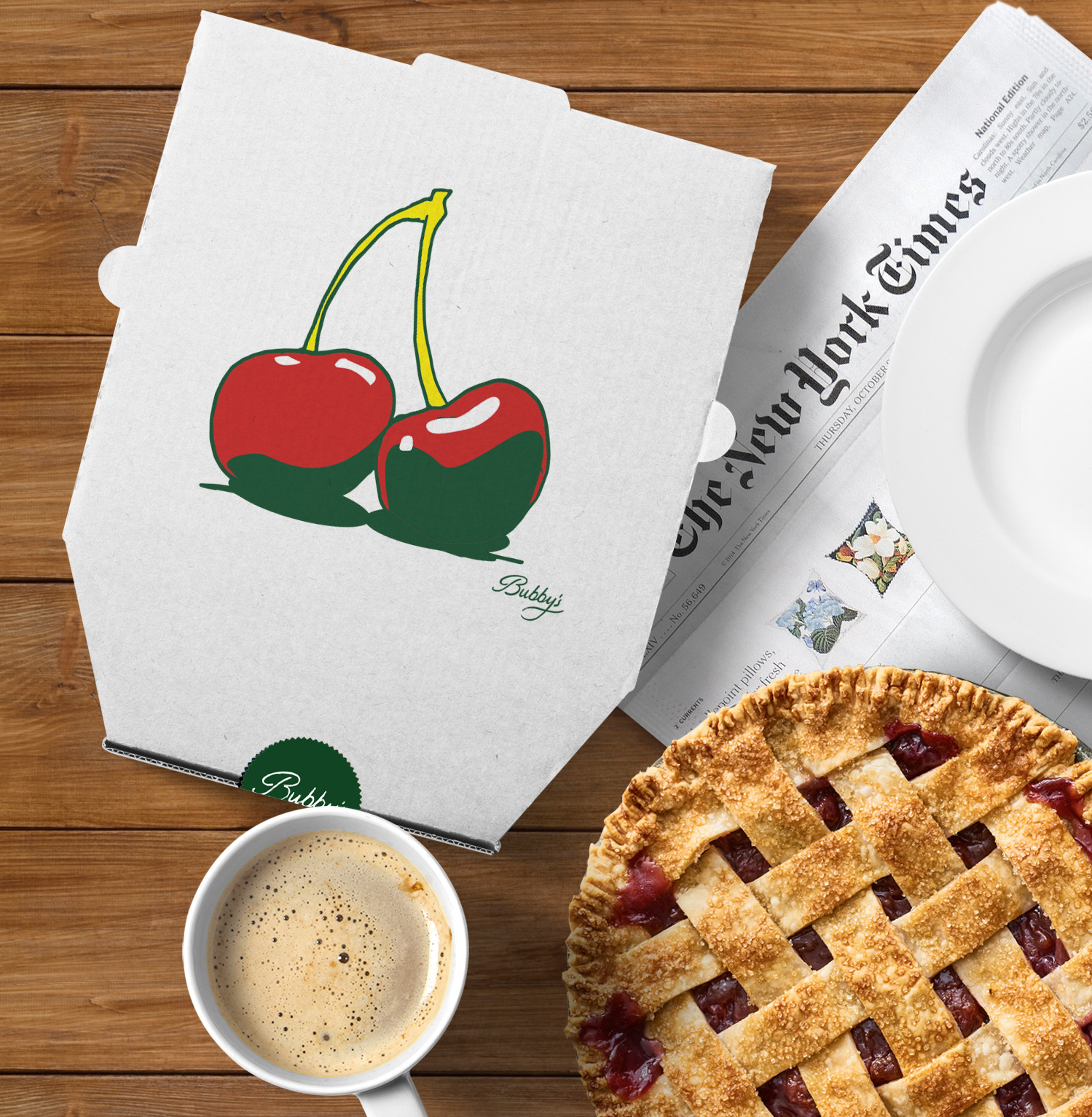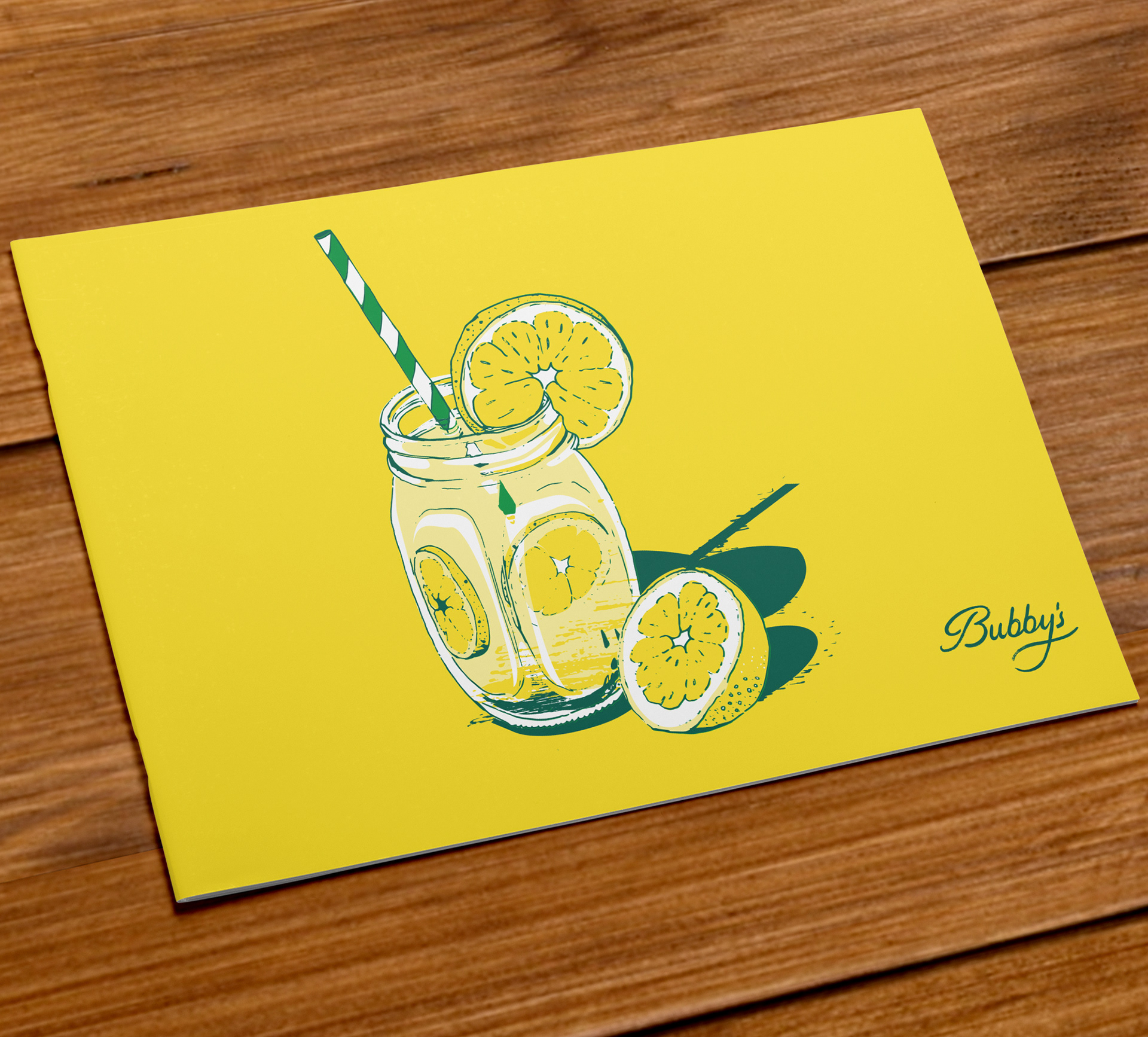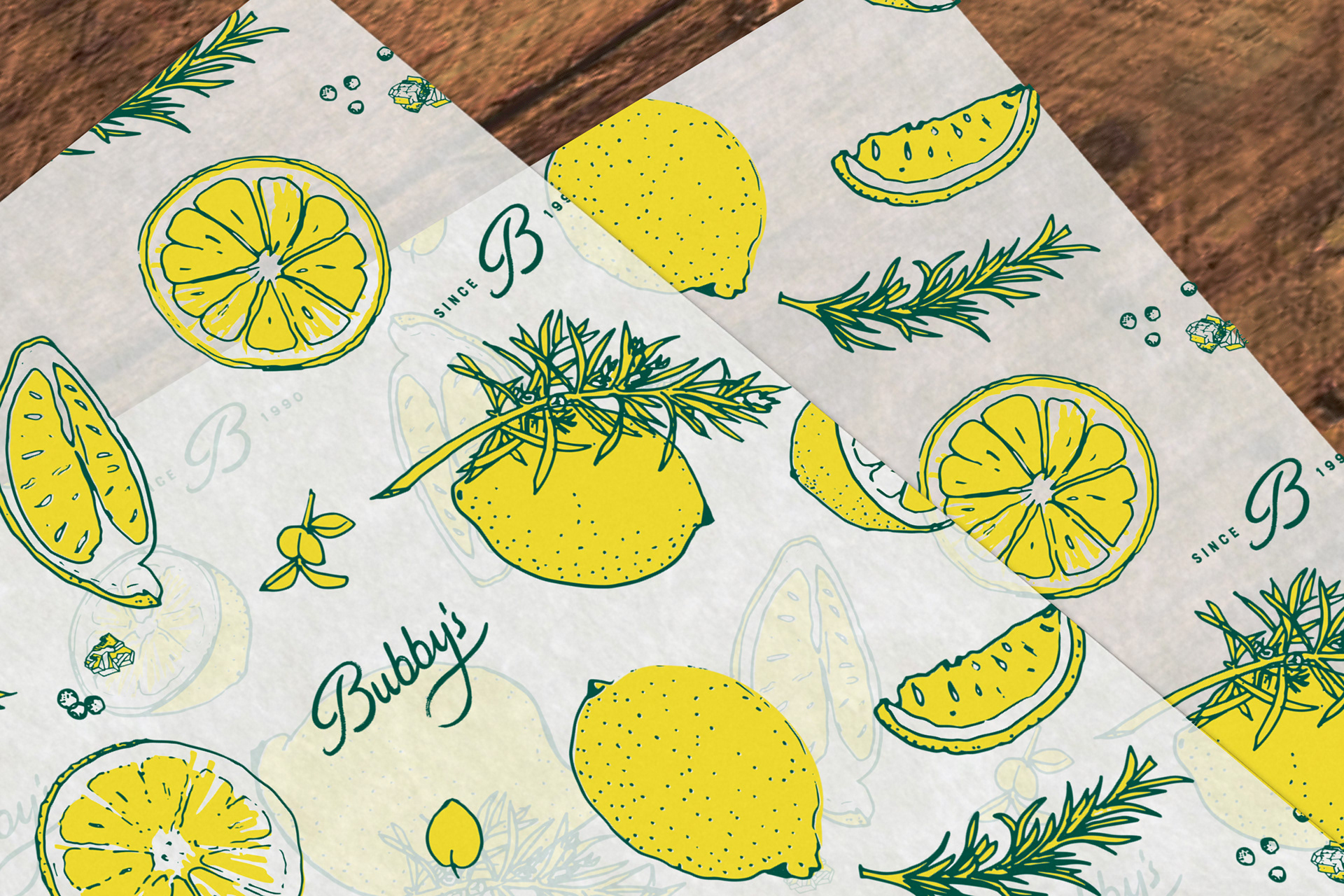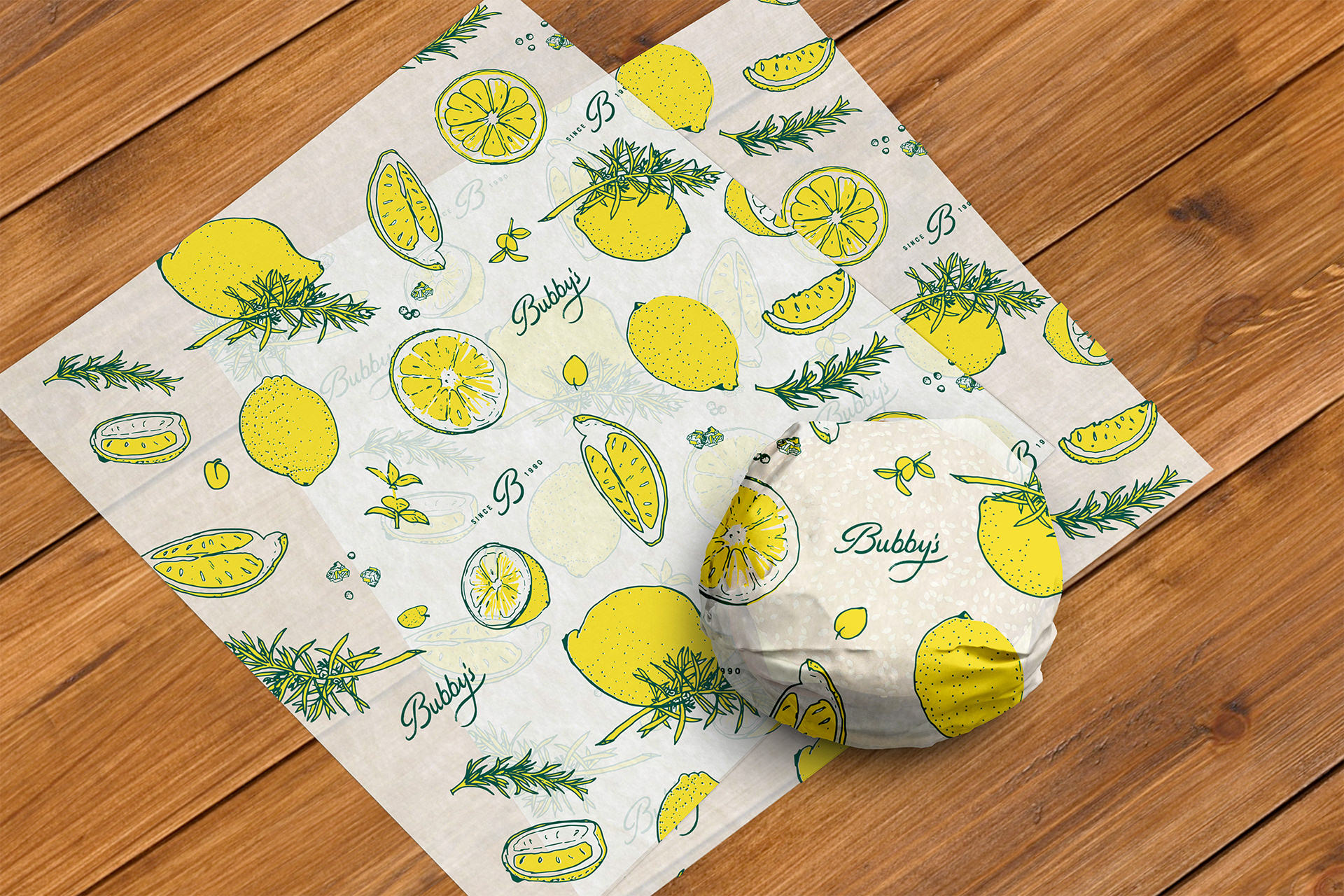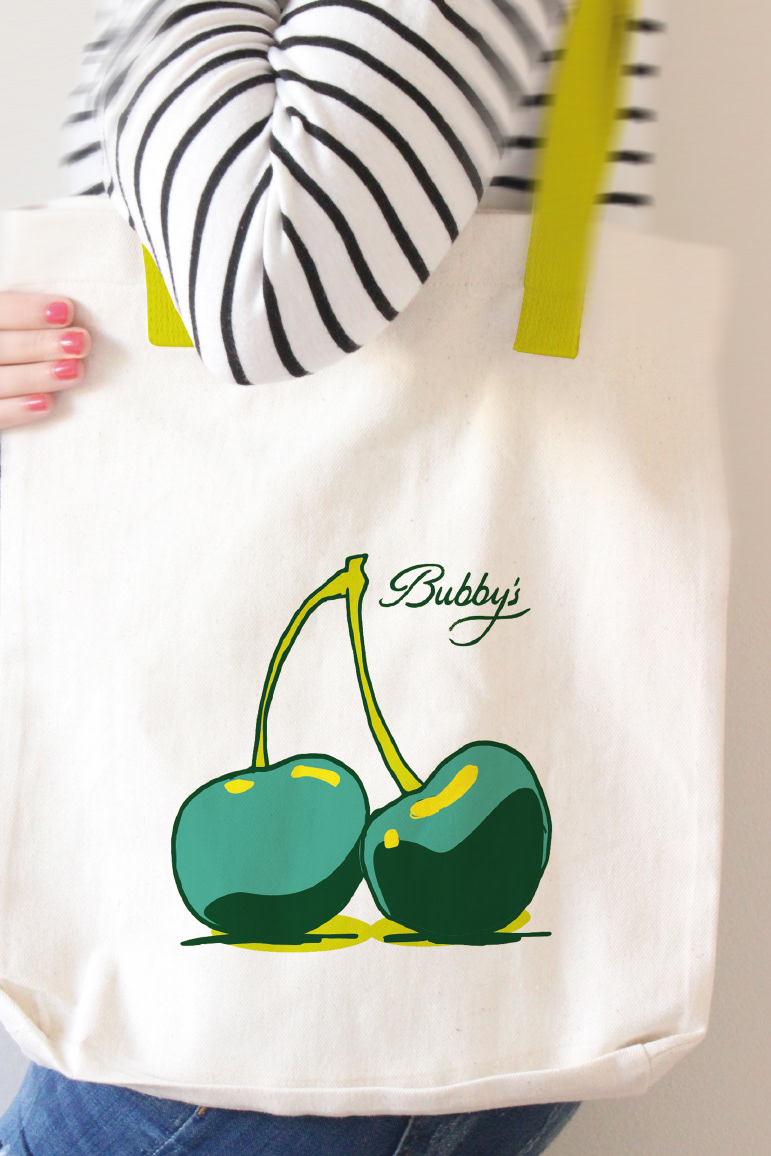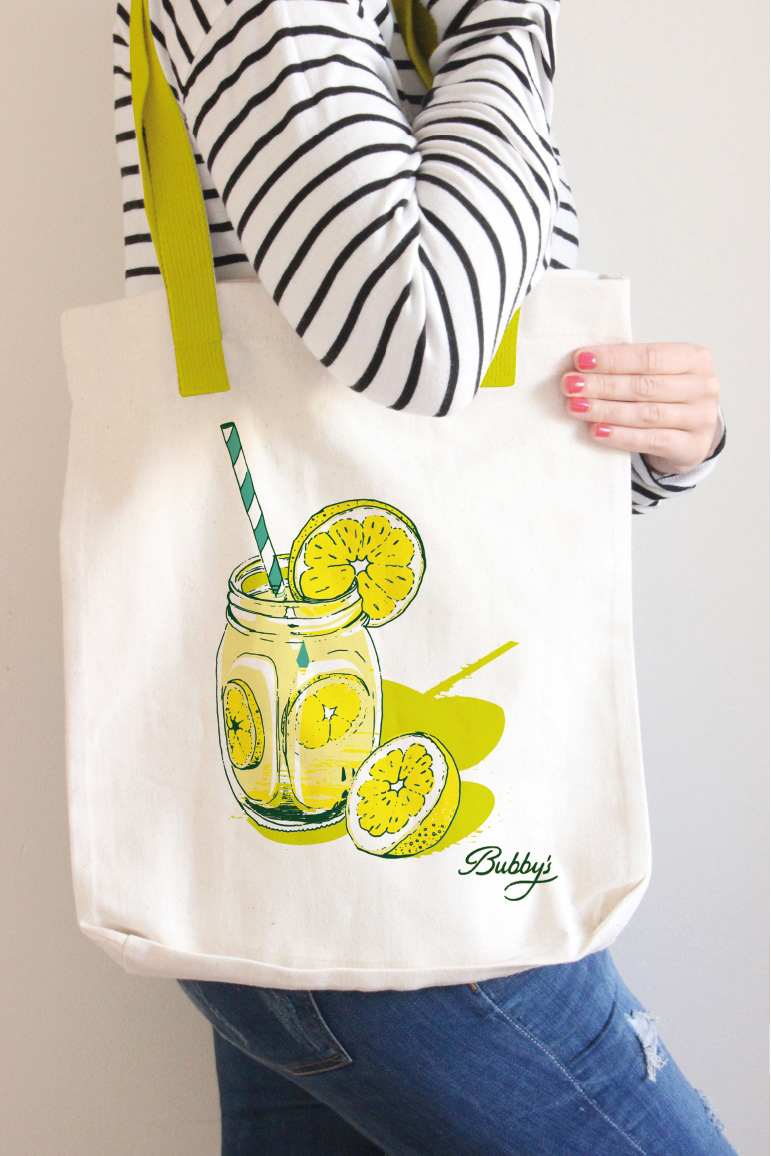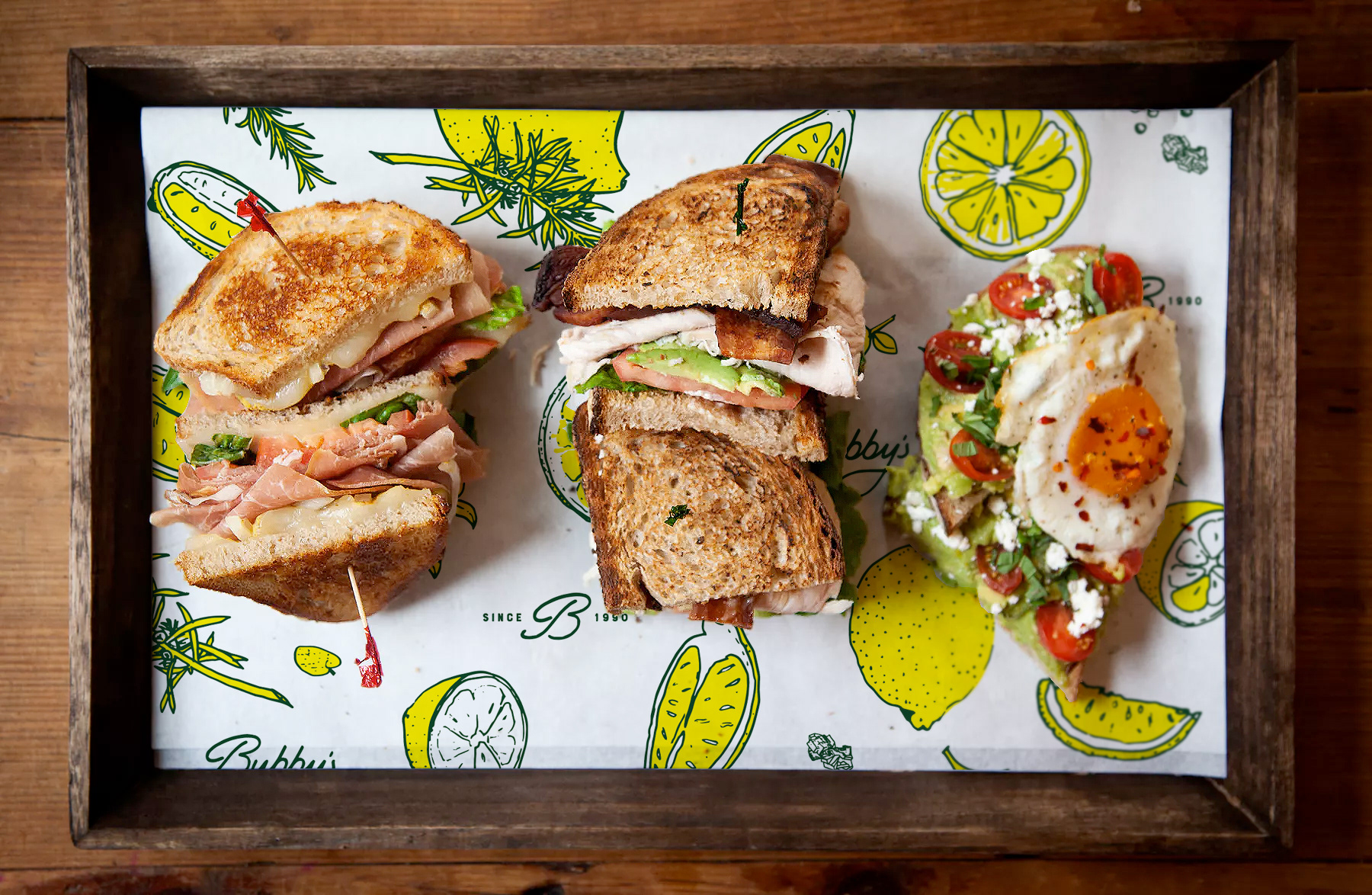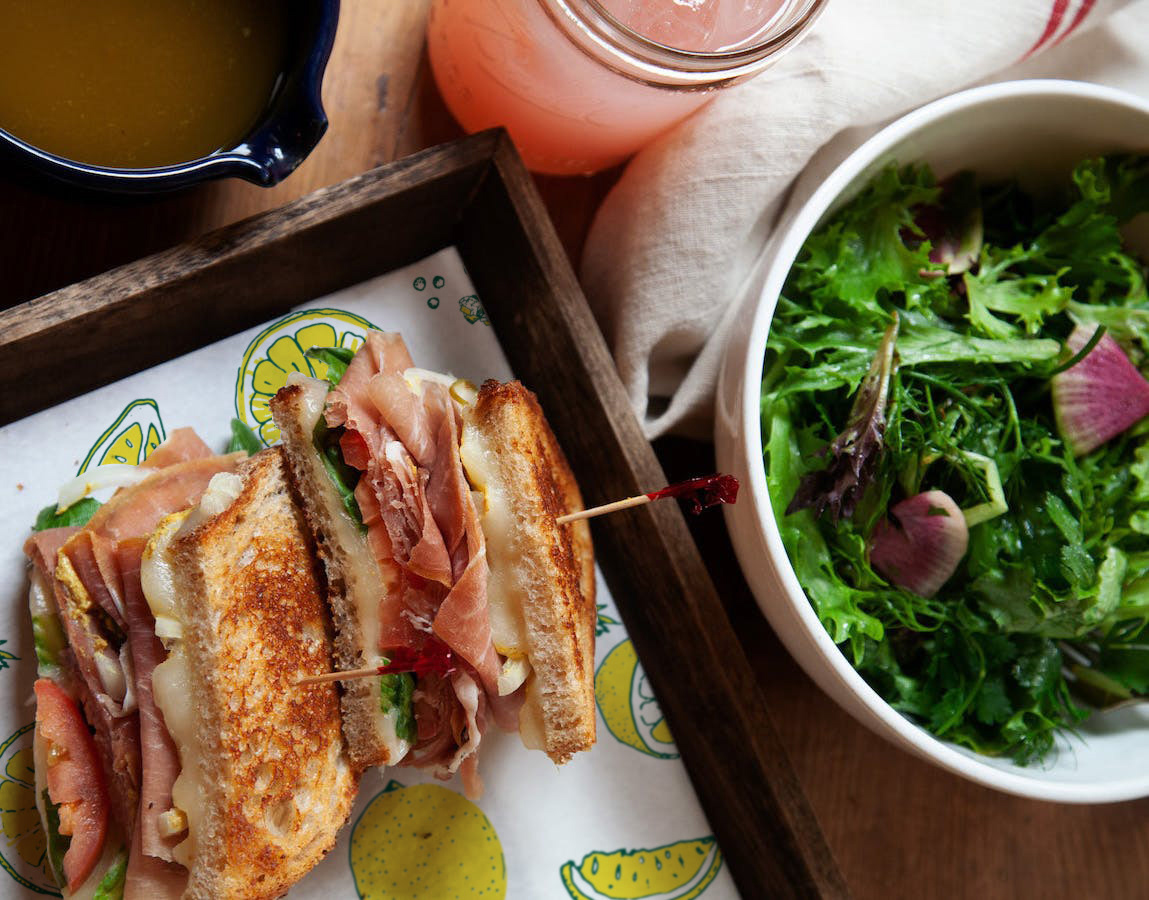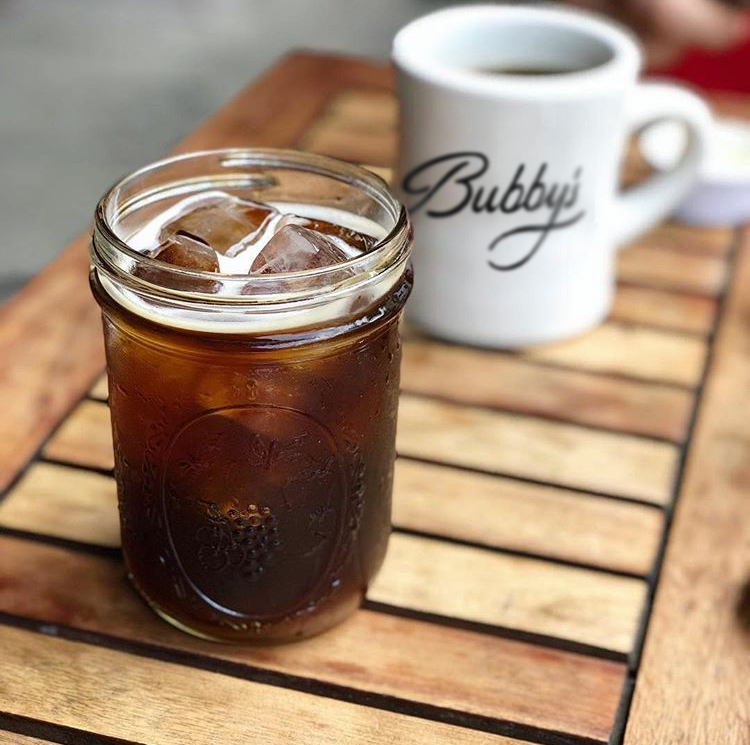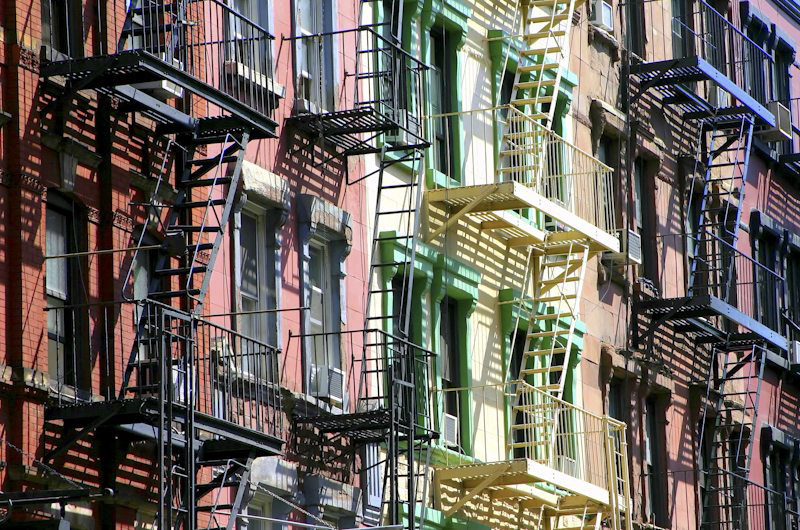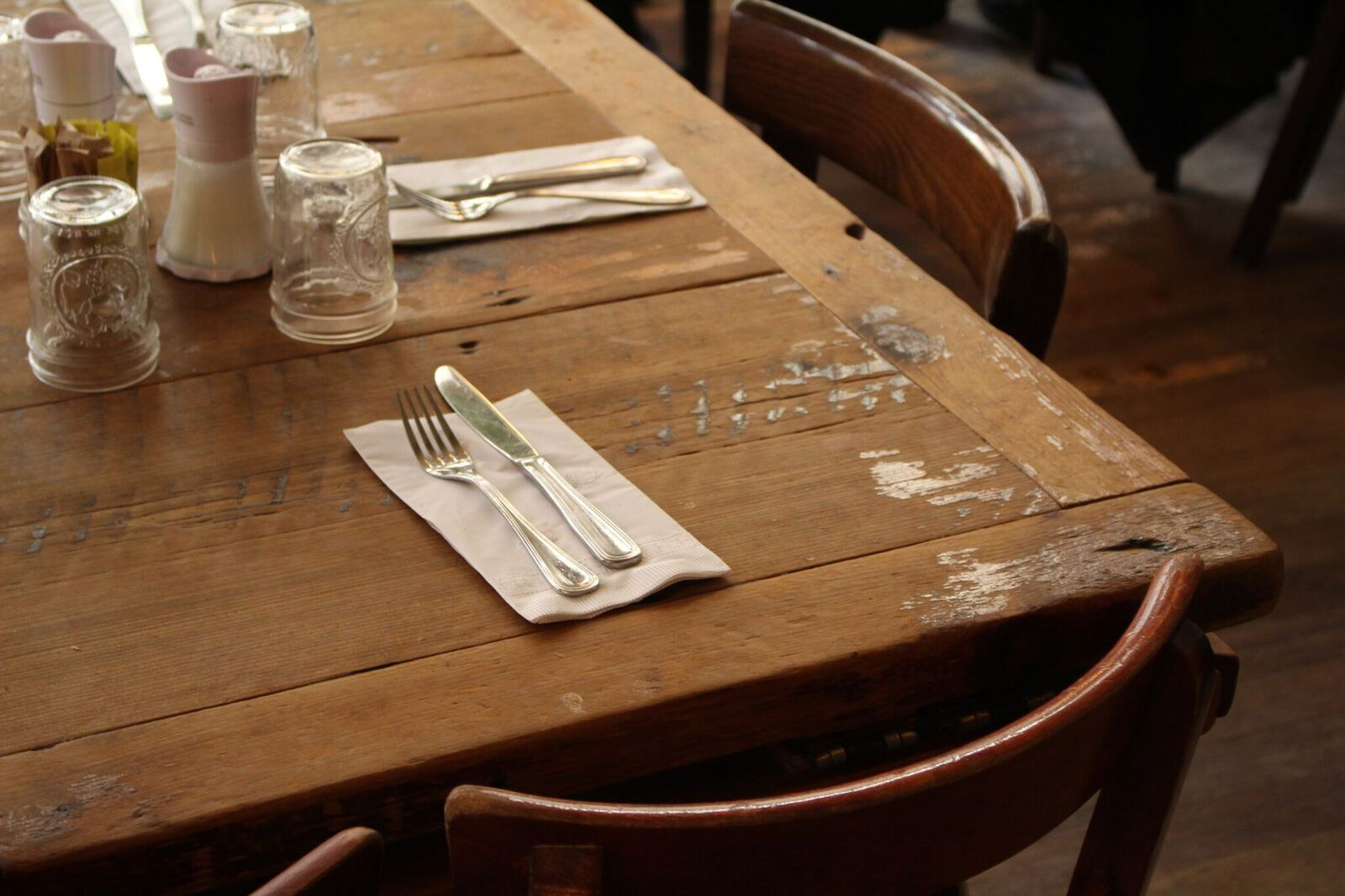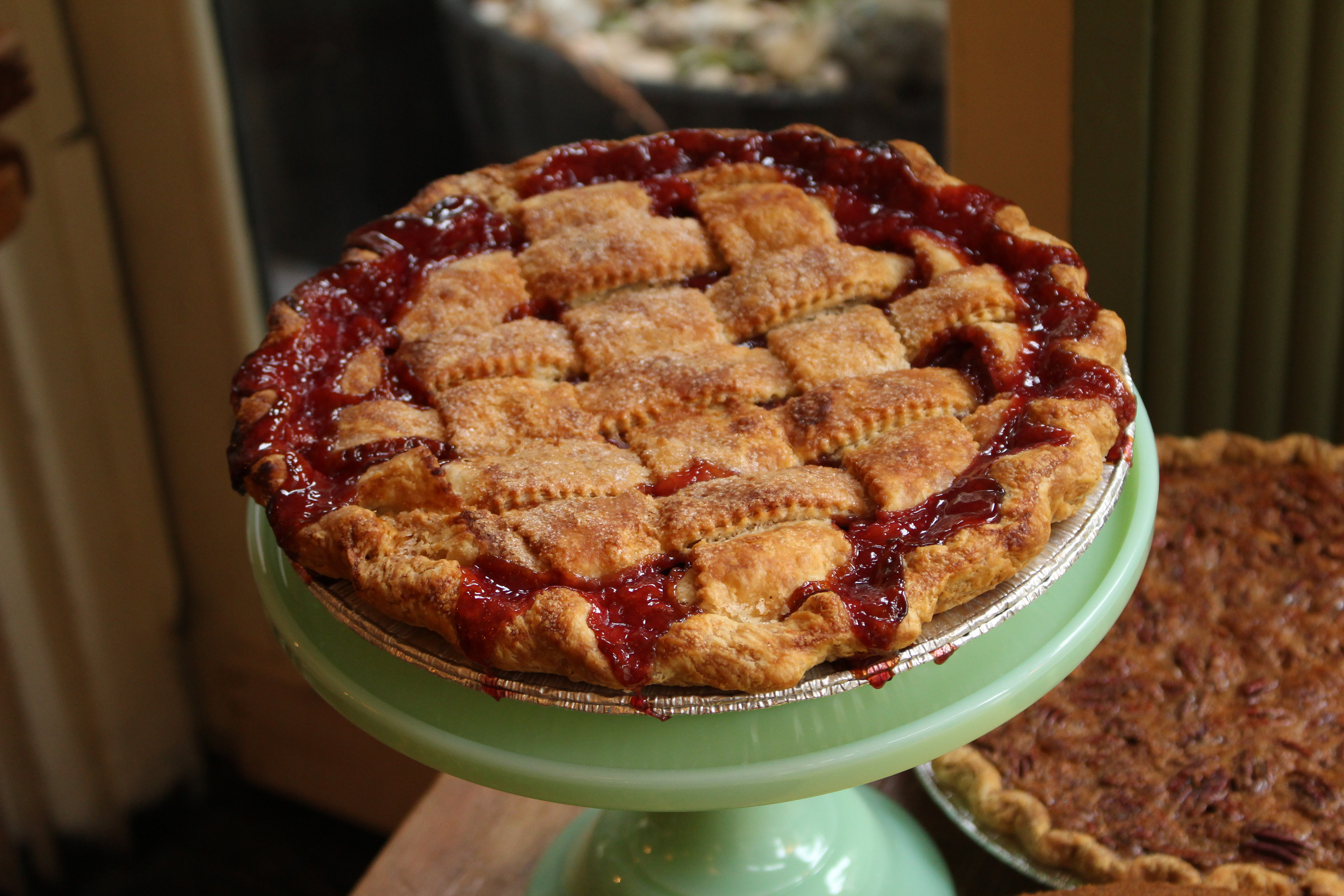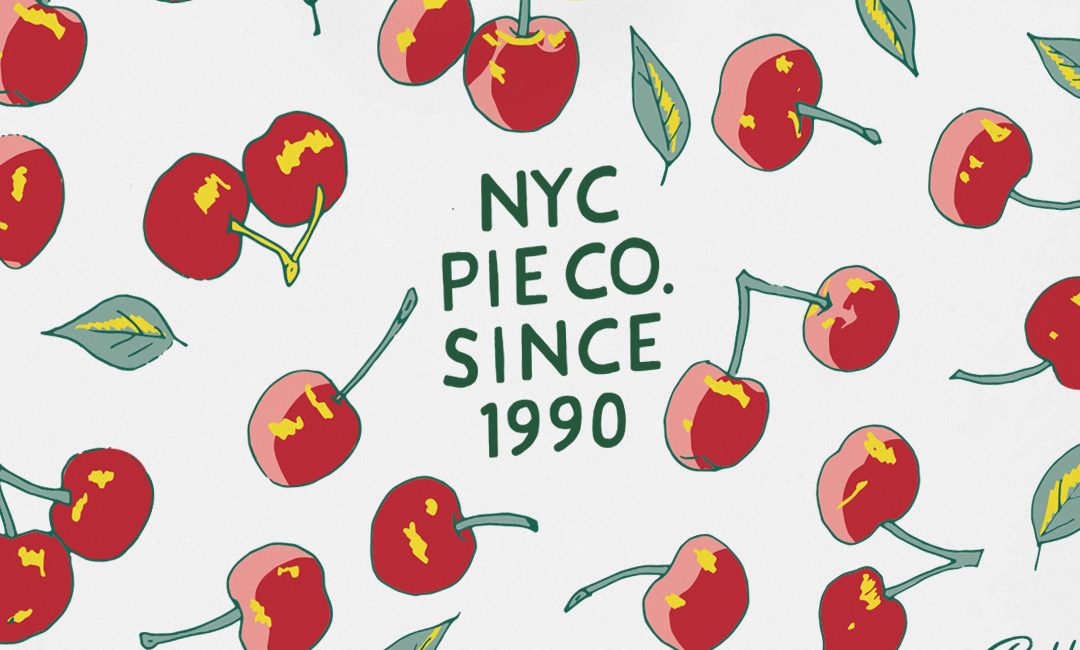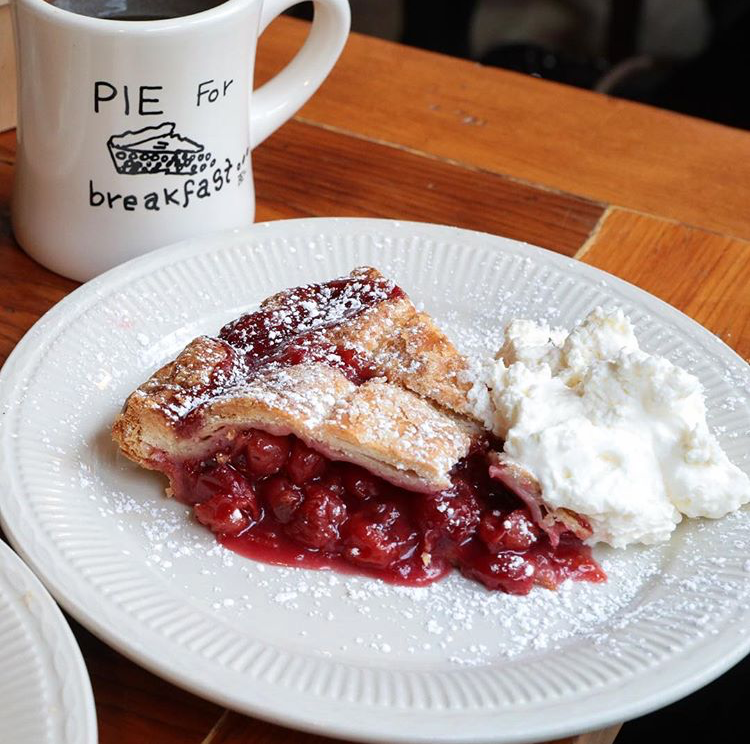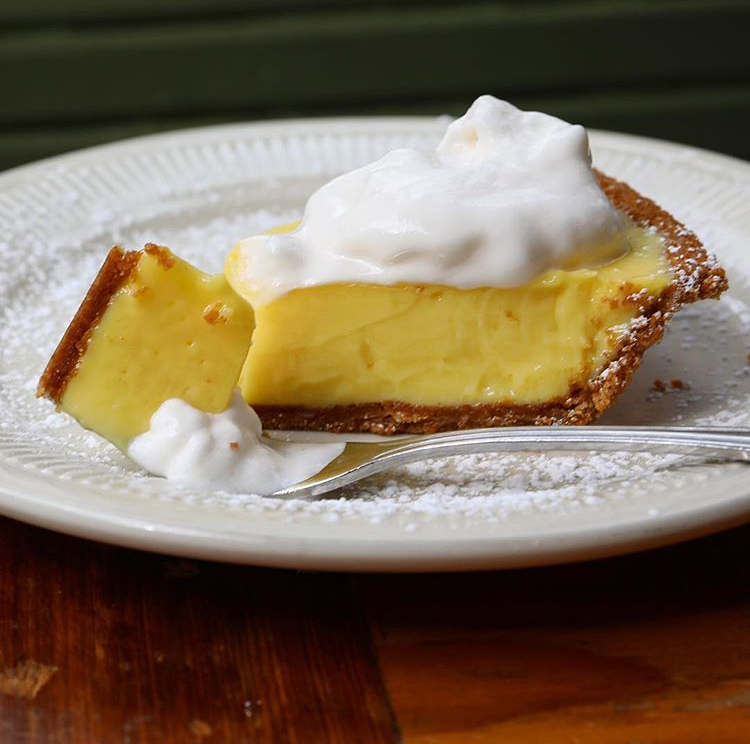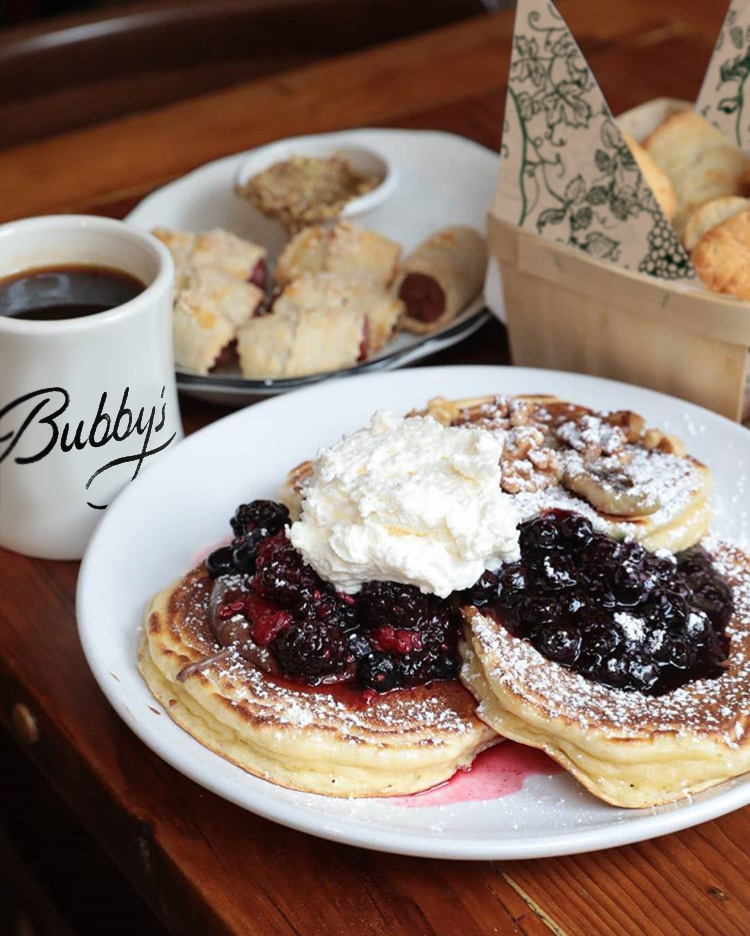 Thank you.
 If you would like to know more about my:creative or are interested in collaborating in a new venture please visit us at  
Twitter 
/ 
Instagram
 or 
Email
Brand and design by

my:

(UK)
Brand and strategy with SaintUrbain

(NYC)