The Mull and Iona Shop

is a shared online marketplace which aims to bring some of the best creations of Mull and Iona to you, anywhere in the world. So, if you couldn't visit our islands this year, we can still bring some of Mull and Iona to you!
My Creative

was tasked with creating a strong logomark that would represent the whole area and use both islands in an inclusive way. The logo design also needed to work on merchandise, as a way for the brand to generate more income and further promote the organisation. It was also important for the logo and brand element to work digitally on social media and shop website.        
Deliverables include:

Research + brand identity, logo, brand elements, illustration system, packaging design.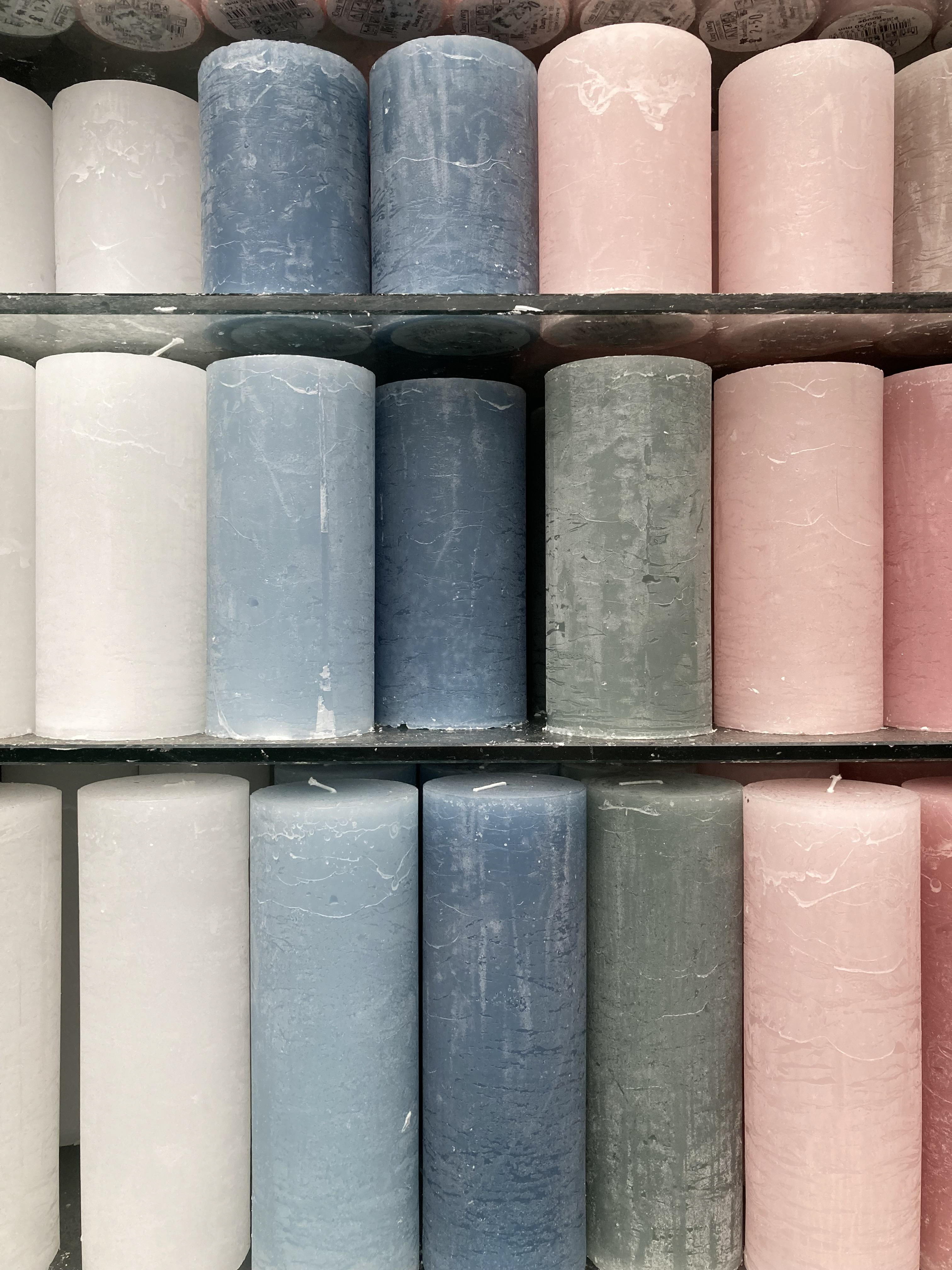 Thank you.

If you would like to know more about my:creative or are interested in collaborating in a new venture please visit us at  Twitter / Instagram or Email