Chaakoo Bombay Cafe

takes guests back in time to experience the incredible flavours, smells and atmosphere of a classic Iranian cafe. The original Bombay Cafes, otherwise known as Irani cafes, were opened by the Persian & Iranian immigrants who came to India in the 19th Century. Irani Cafes were popular for Chai tea and a melting pot menu of Classic Iranian grill dishes and Classic Bombay dishes.
We absorbed much of this rich culture and history before crafting our solutions.

My Creative

looked to simplify all the influences under one banner. The Chai glass became the unifying motif that represent all of the cafe's varied influences in a bold and iconic way.  To support this we designed a range of patterns taken from India, Iran and the area's colonial past. These could be used as background and textures for many of the main touchpoints.
Working in collaboration with the lead interior designer Dominic Paul Together we commissioned Frank Carthy, who hand painted our typography in gold leaf throughout the shopfront and interior as well as crafting an appropriate brand to fit the interior.
Deliverables include:

Research + brand identity, signage, website design, menus, drinks coasters and bespoke pattern design.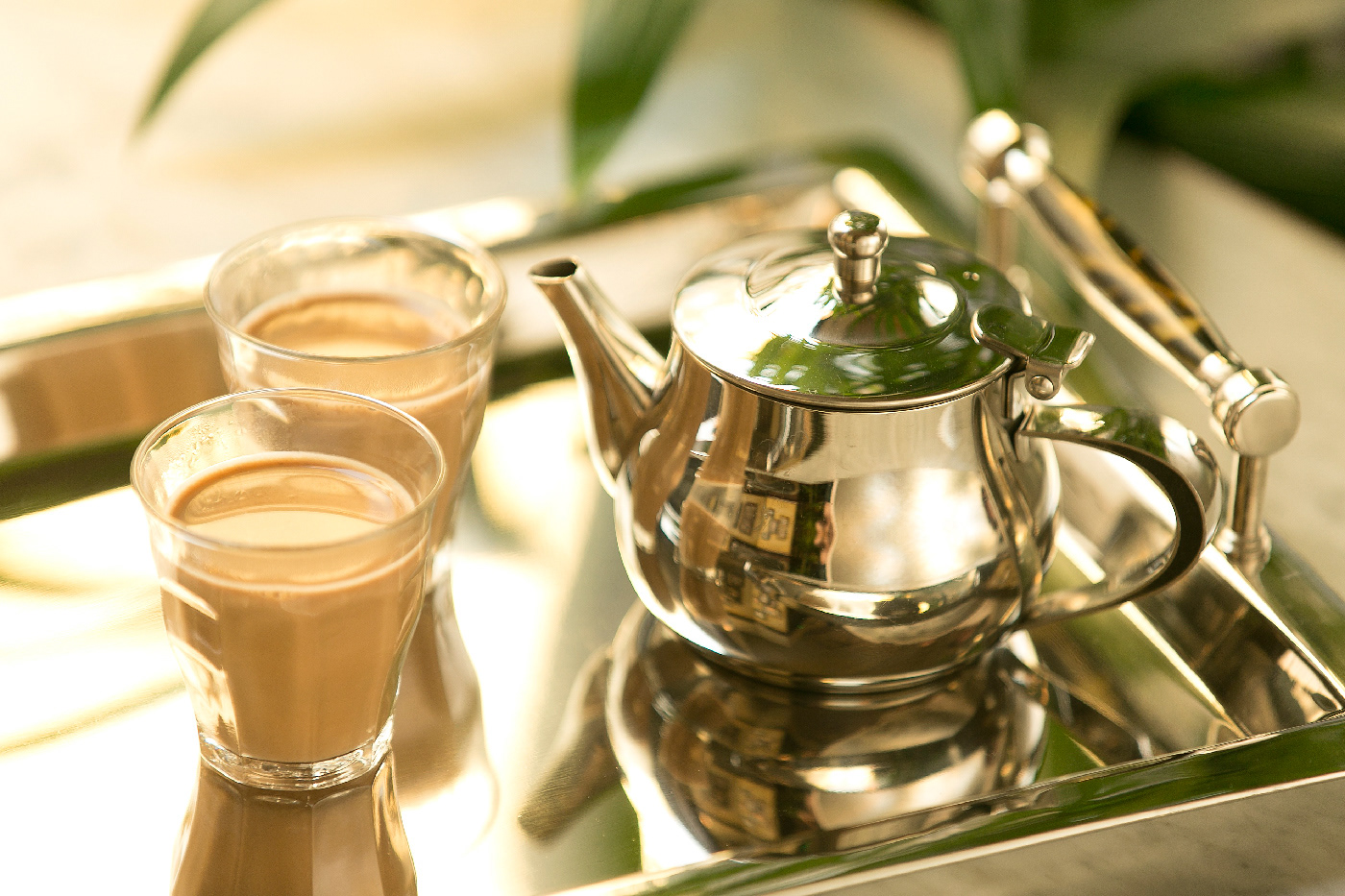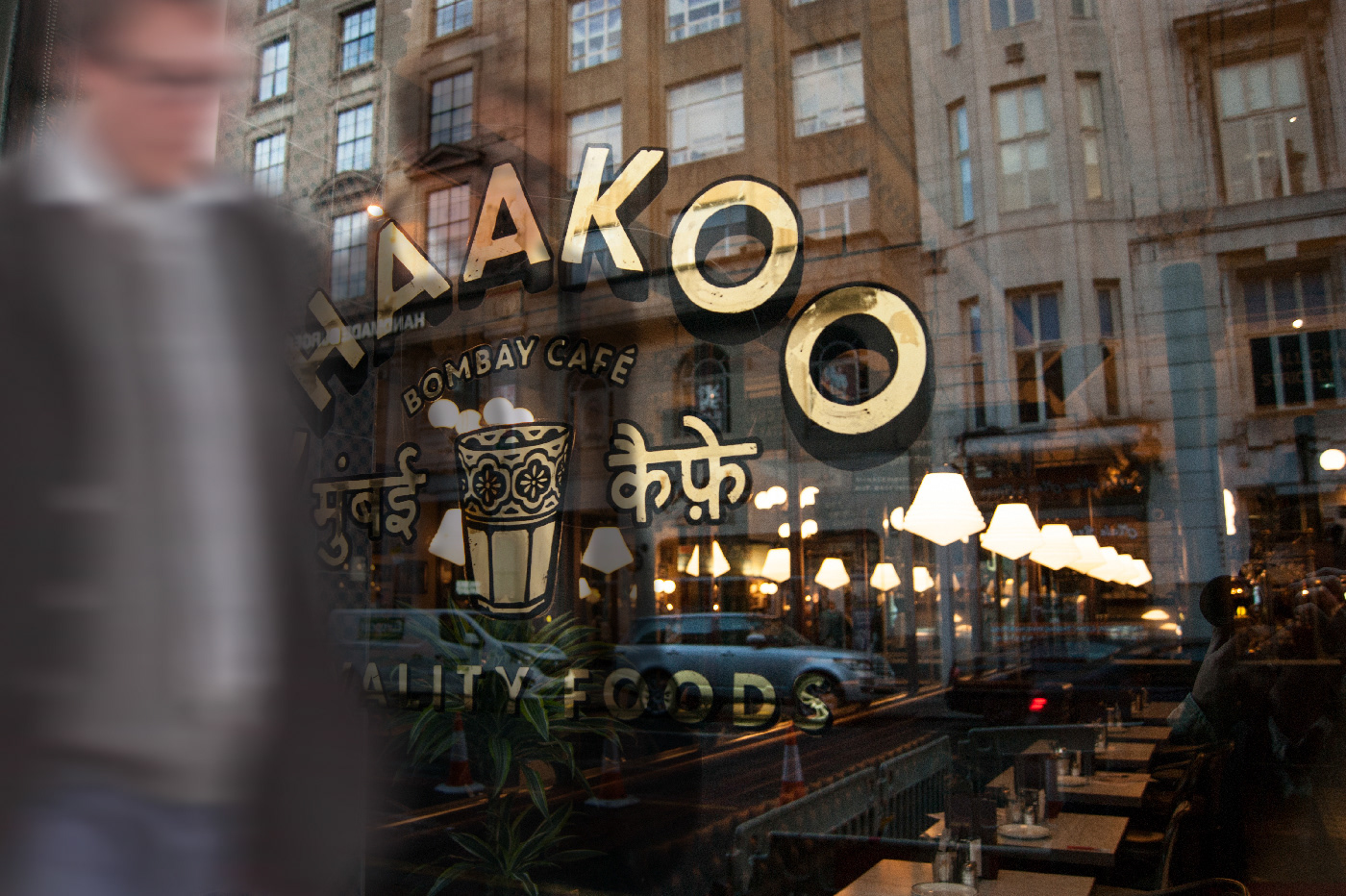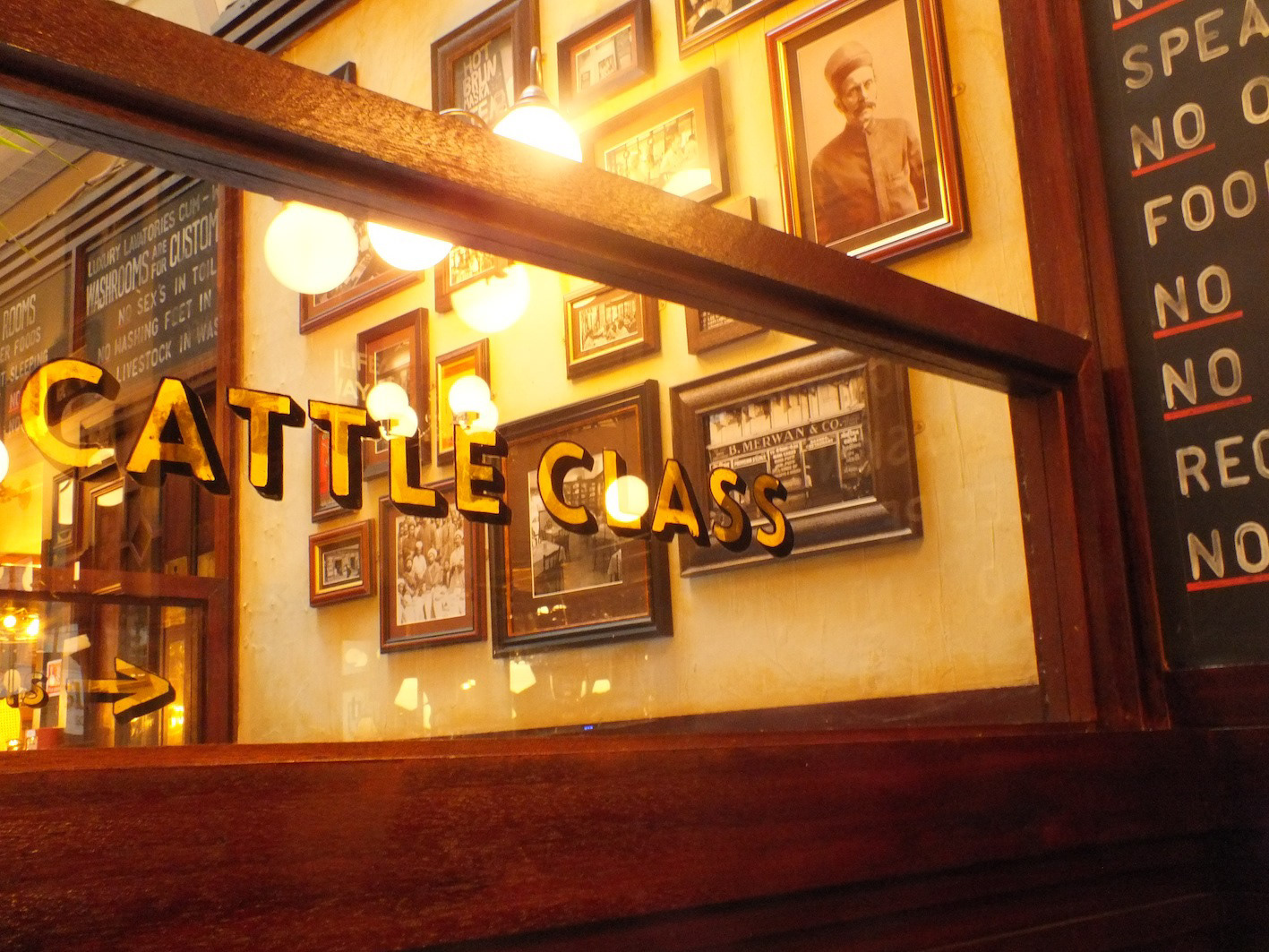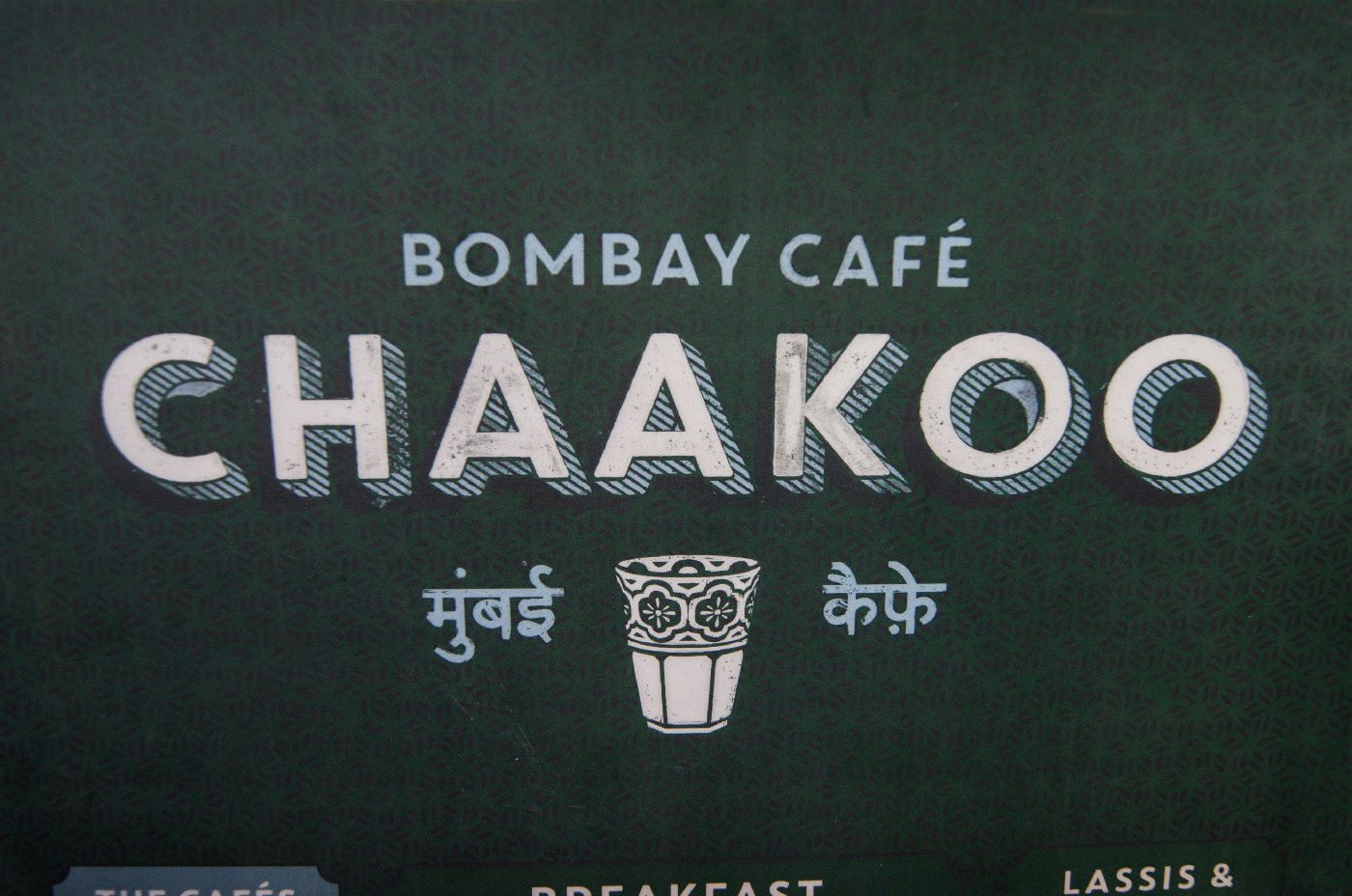 -




Credits.


Chaakoo: Website (try the fish pakora)
Design & illustration:

Ewan Leckie