Electronic Glasgow A growing collective formed in 2018 to promote and celebrate the city's electronic music culture. With a wide range of world famous clubs and live venues, a strong history for breaking underground DJs and bands, as well as a long list of influential record labels. Glasgow has become a destination for a new type of international tourist. 
The identity

was both simple and hard hitting. Representing an electronic On/Off setting or the digital pulse of the city in a pure form. It had to be clear from distance on a stage, still sharp when squeezed onto the footer of a flyer or eye catching as a social media profile.
 
Deliverables include:

Brand identity, logo design, posters design, promotional flyer, street banner and animated online content.

#FreedomToDance #ElectronicGlasgow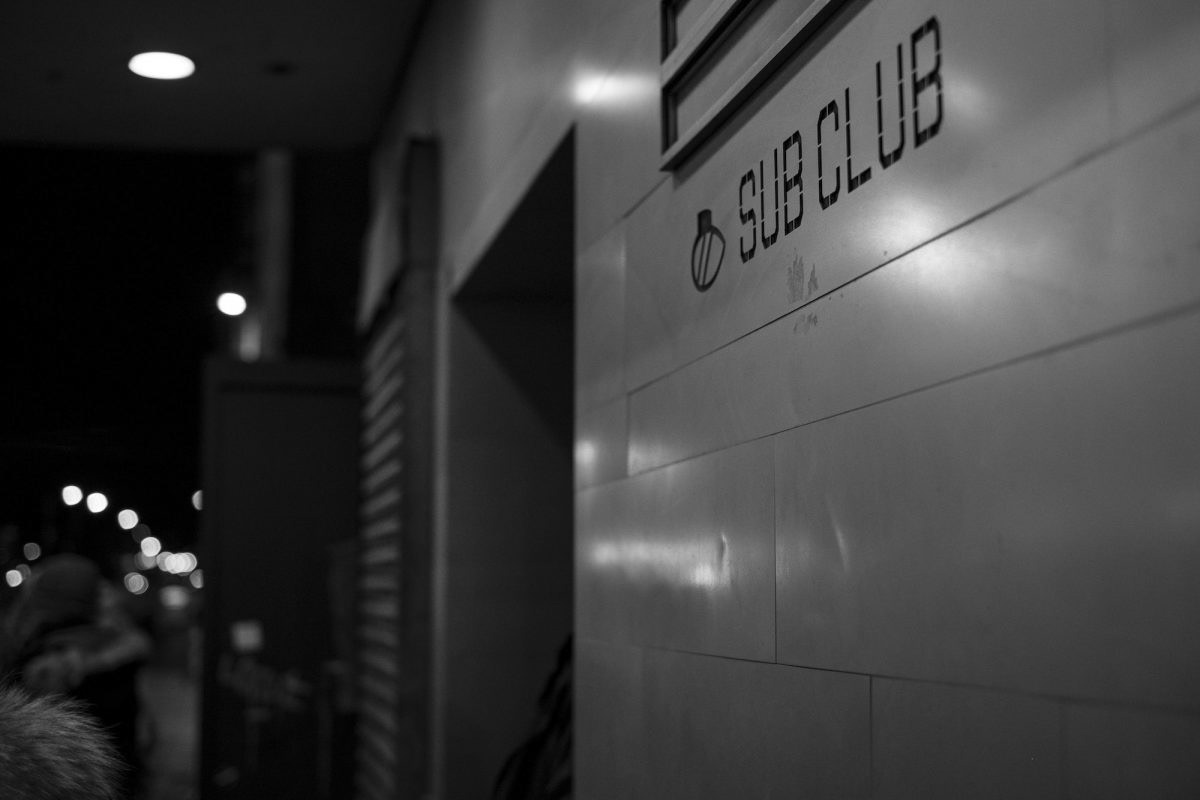 As night clubs remain closed over the

Covid19

pandemic and venue posters dated March 2020 now faded & peeling. Some still depressingly advertising long ago canceled events. We looked to bring Glasgow back to life in some small part with a fresh gig poster showcasing the best electronic live streams and recordings curated by Glasgow Electronic.   
The concept of the A0 poster and promotions were to quickly allow any passers by to take a photo of the oversized QR code, taking them to the livestream of the moment or a library of musical talent to pick from.