Isle of Iona Gin

is a premium spirit distilled from foraged botanicals from around the Island. The Gin has a pure, clean and zesty taste (perfect straight on the rocks with a twisted lemon.)
With this in mind we wanted to create a brand that would capture the fresh and unspoiled beauty of the island. With a clear design, pure white nu-coated paper with a flash of bronze foil to show off its quality.
Throughout the design we used our dove motif that represents peace, a well established icon of the Isle of Iona and the world famous Abby. The dove was also used to depict the foraging of ingredients gathered to produce the gin.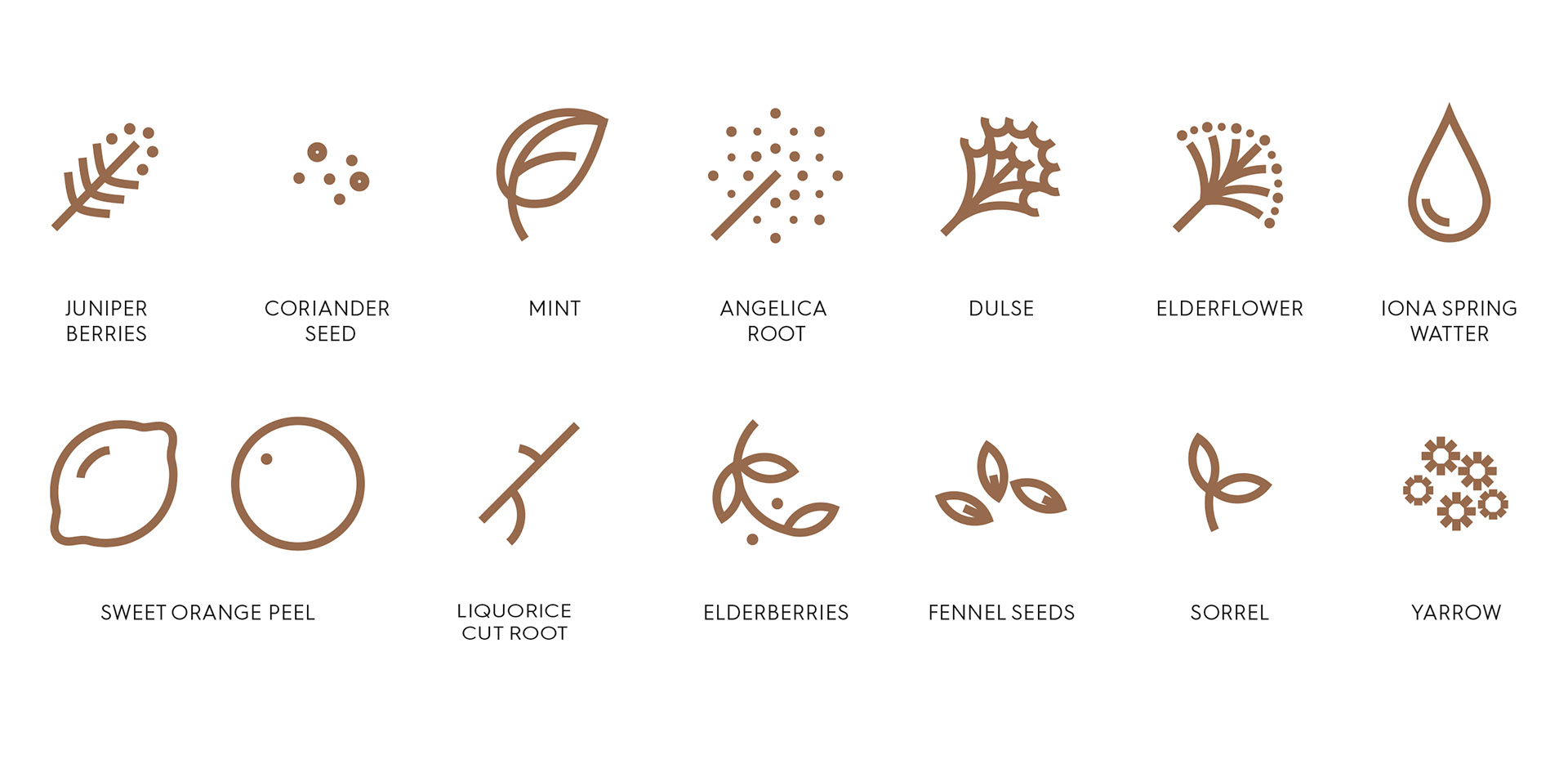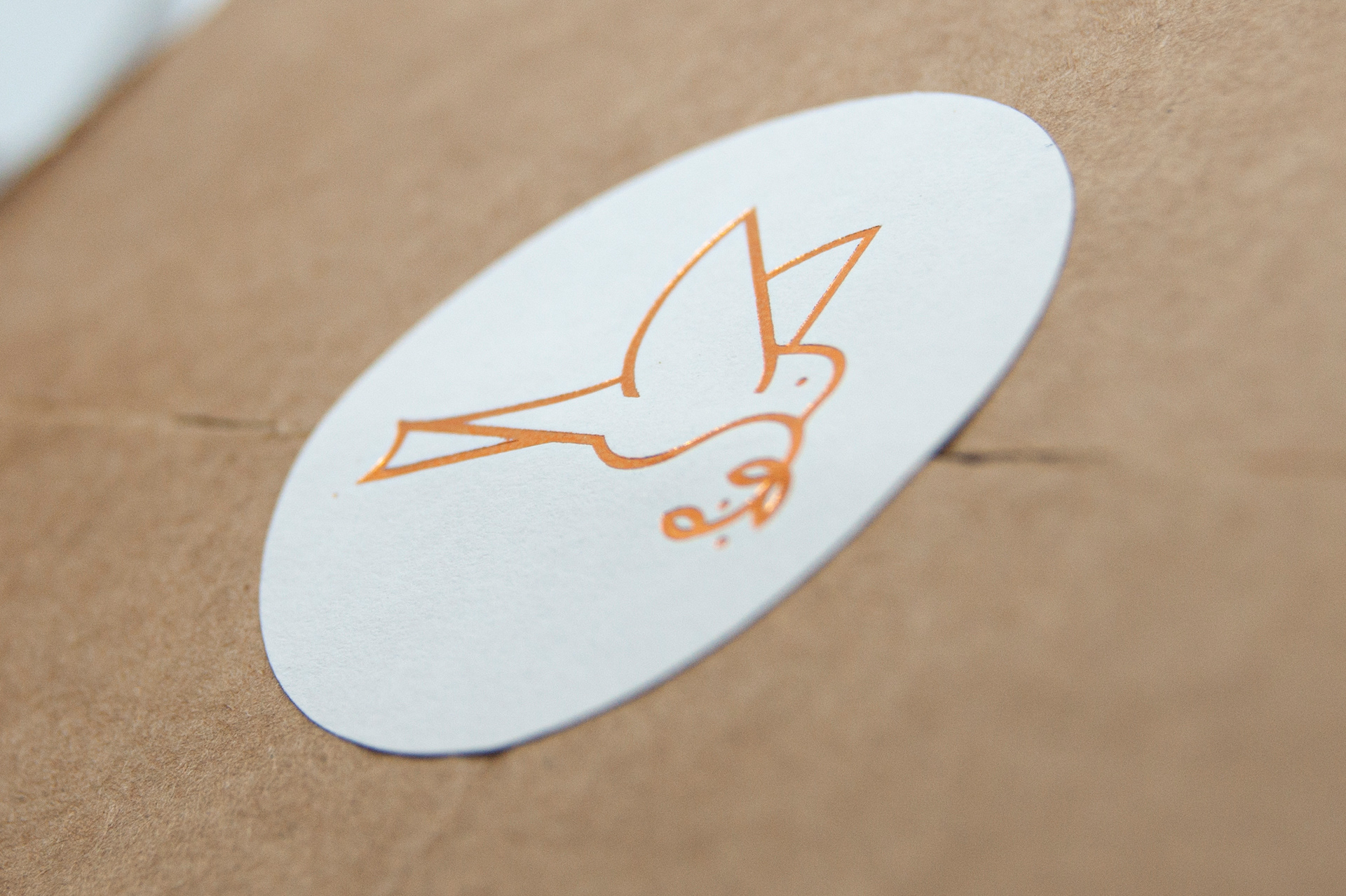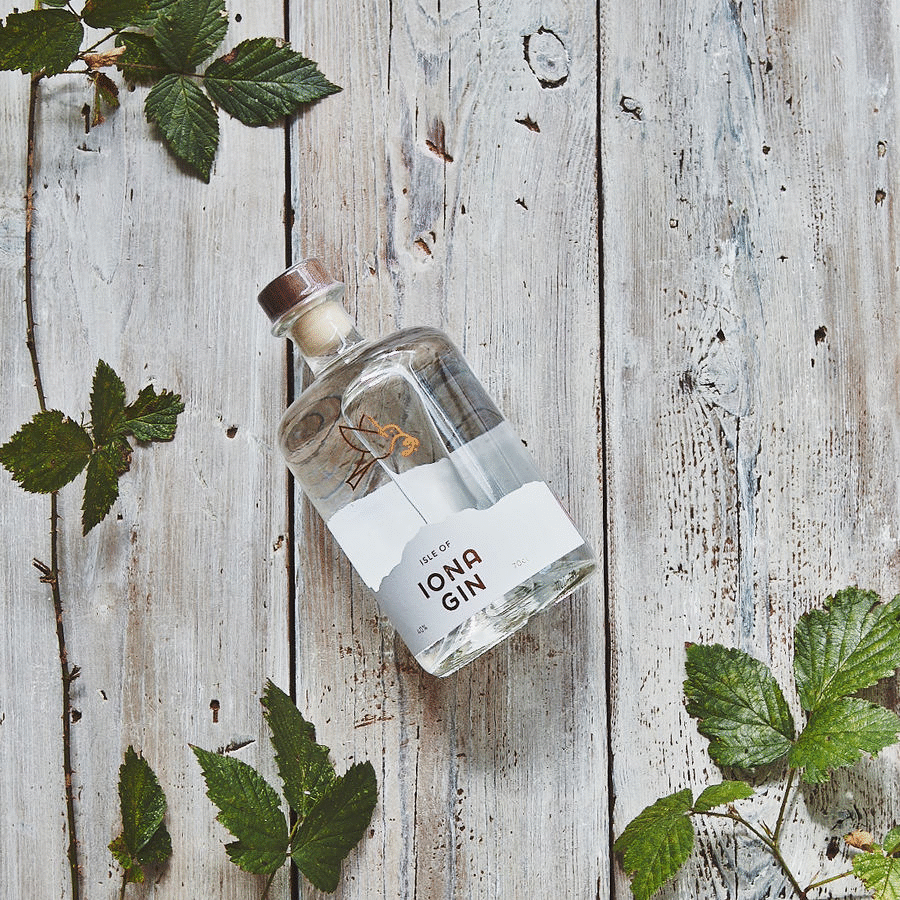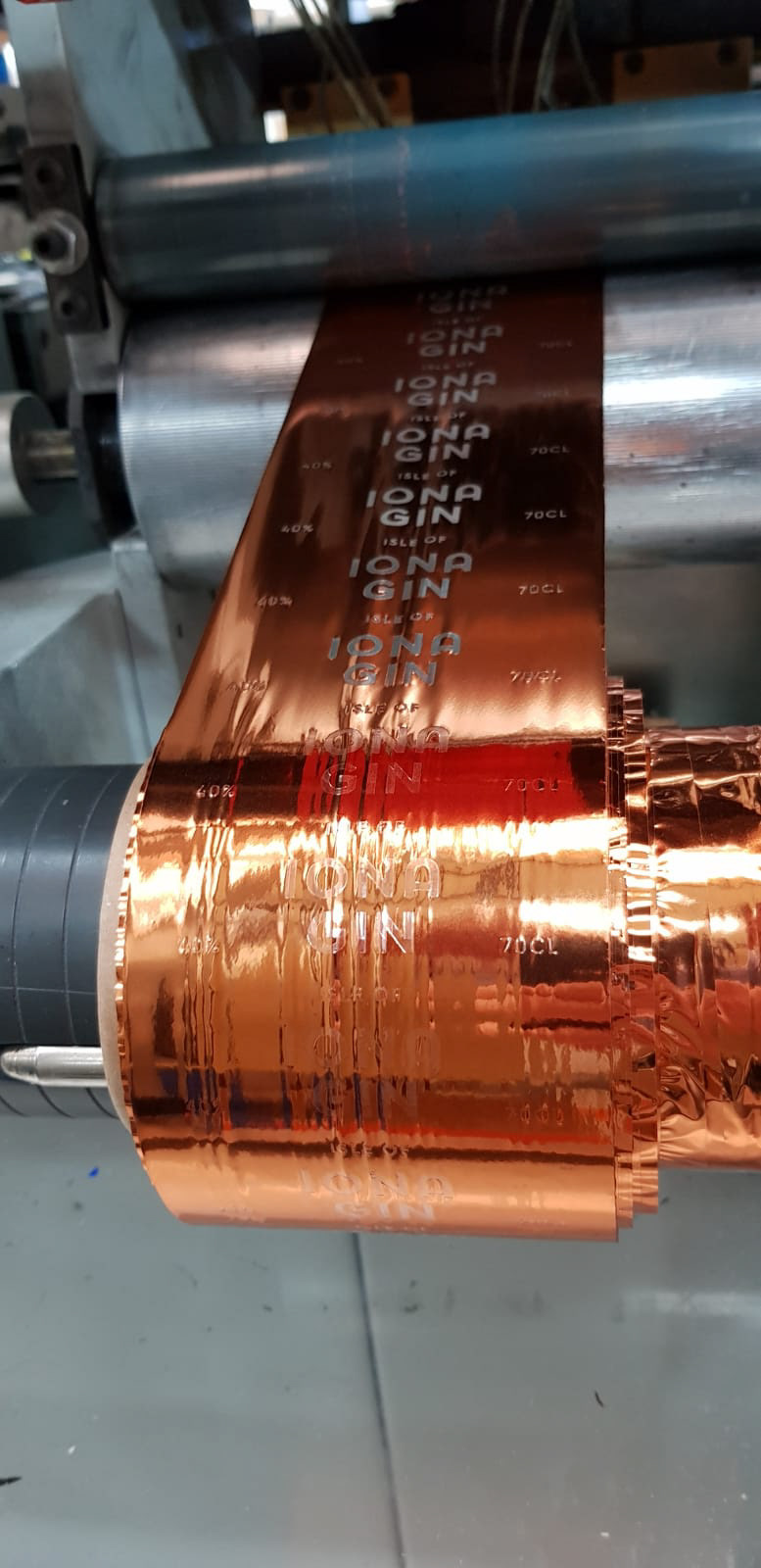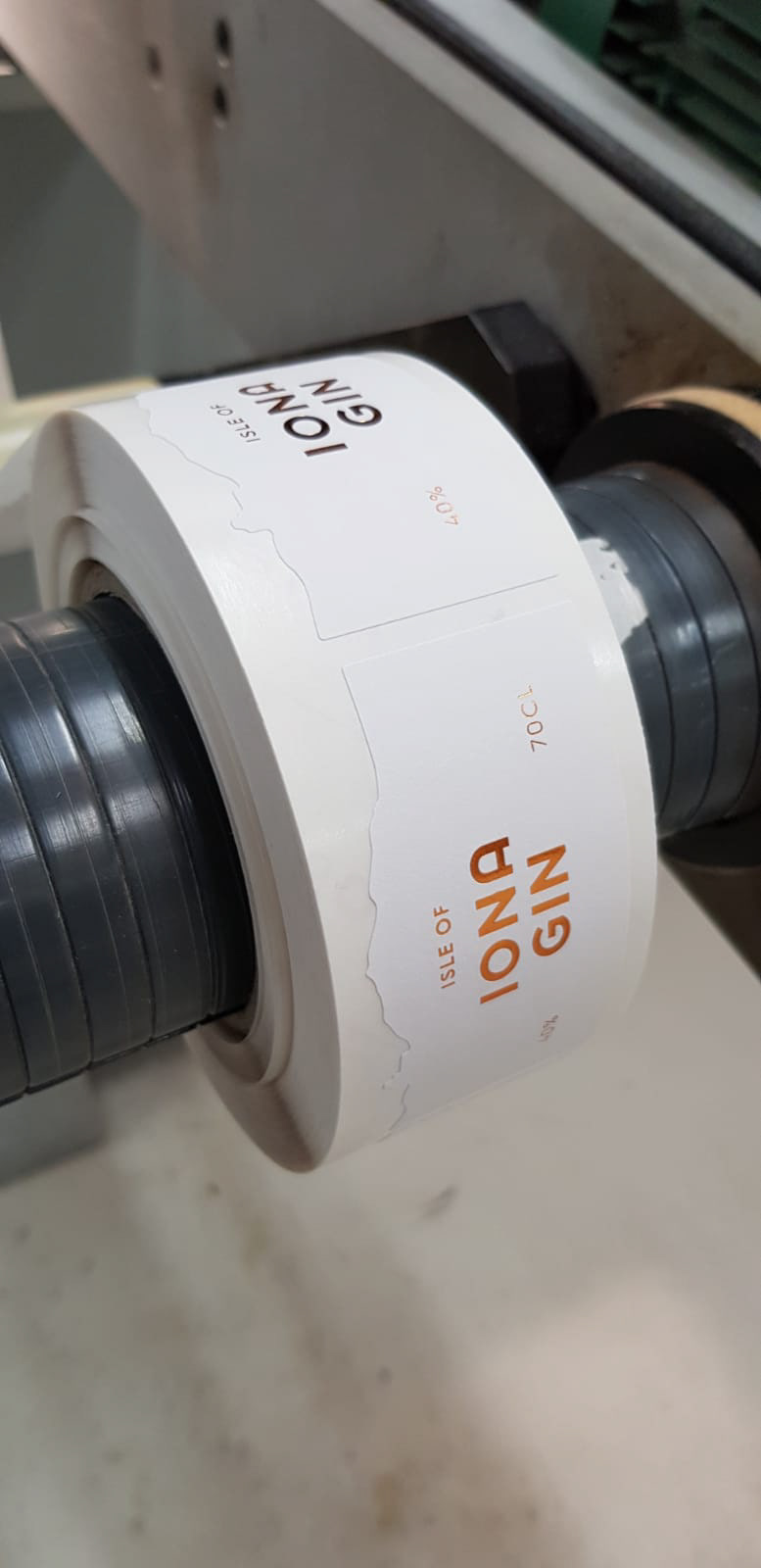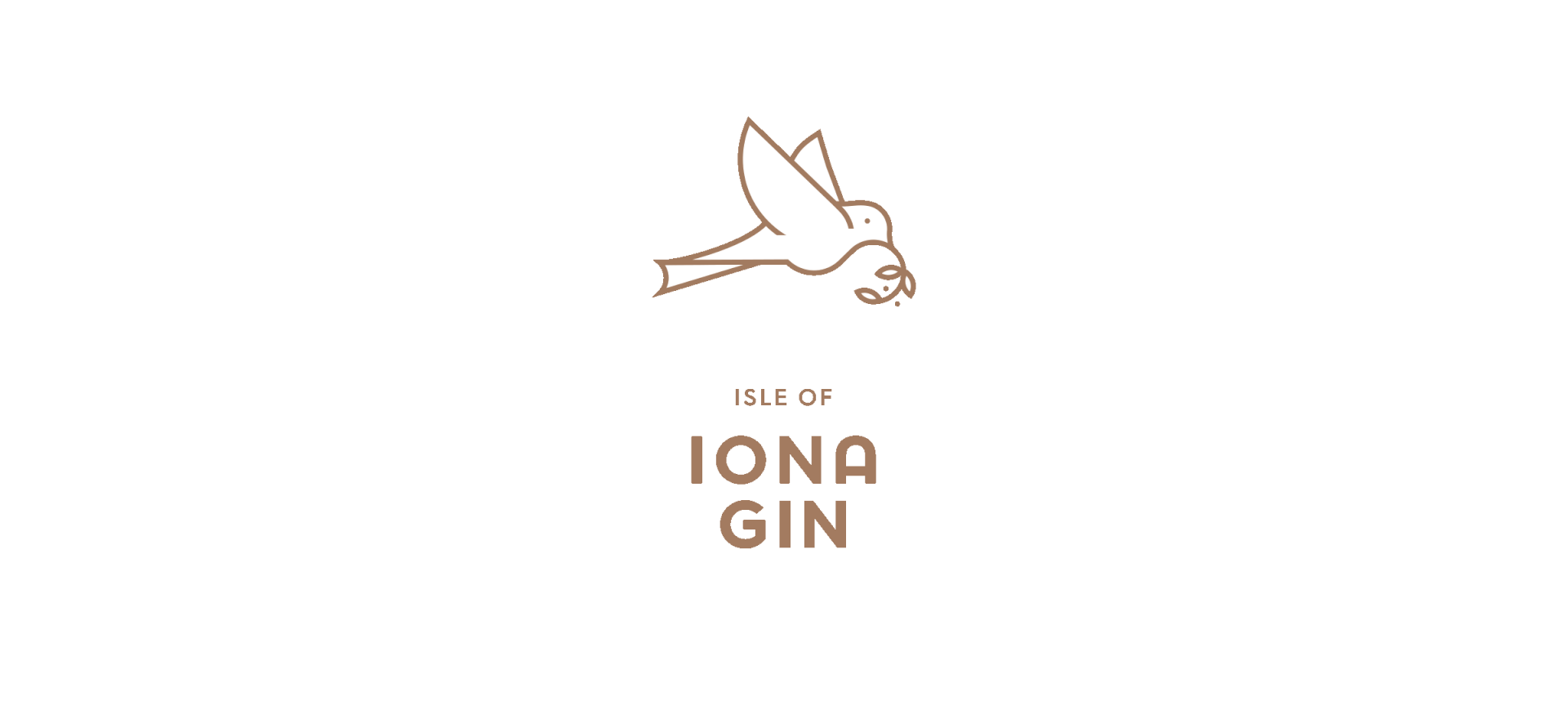 Thank you.

If you would like to know more about my:creative or are interested in collaborating in a new venture please visit us at  Twitter / Instagram or Email



-




Credits.


Brand and design by Ewan Leckie at

my:
-




Feature.


Packaging featured on The Dieline: "Iona Gin's Bottle Design Is Crisp And Clear"