Babbo Seasonal Italian

is a southside Glasgow restaurant and deli. Offering the freshest in Italian delicacies from breakfast to dinner. Crafting its day and evening menus to fit each season. They recently selected, blended and imported their own wine to serve in the restaurant. This was the start of a house range of imported ingredients under the brand of Babbo. 

The solution was to create a brand that adapted with the seasons. My Creative design a contemporary logotype and letter B motif that matches up with a series of foodie and floral illustrations. These illustrations could be interchanged to fit with specific packaging, menus and occasions. Be it the house Merlot or their Gargano orange juice.

We produced the external signage and brand details with interior designer Dominic Paul from ibdp.co.uk who was responsible for the beautiful aesthetics of the restaurant. Adding to that we created a range of packaged products that Babbo wished to sell in the Deli.
​​​​​​​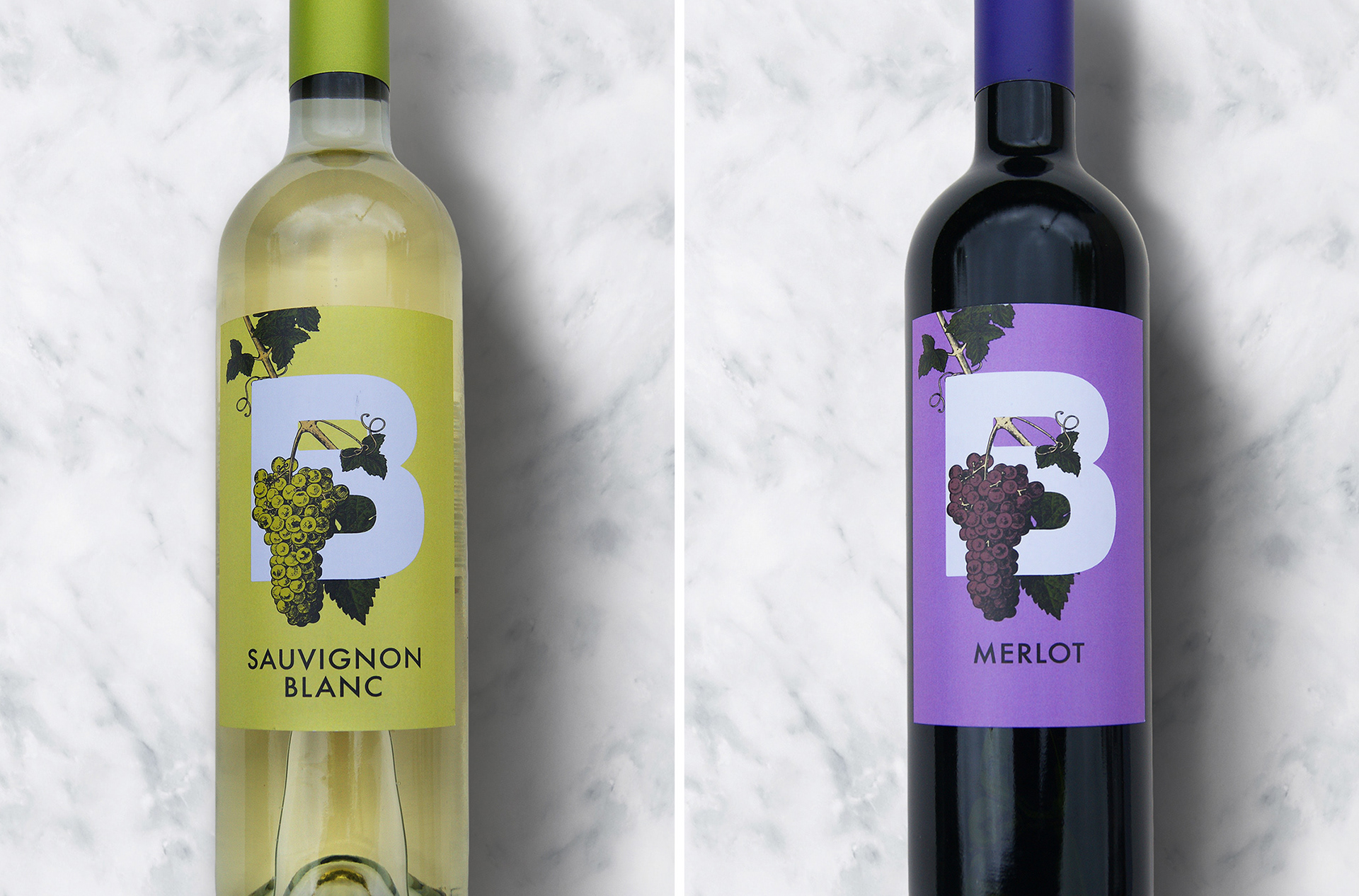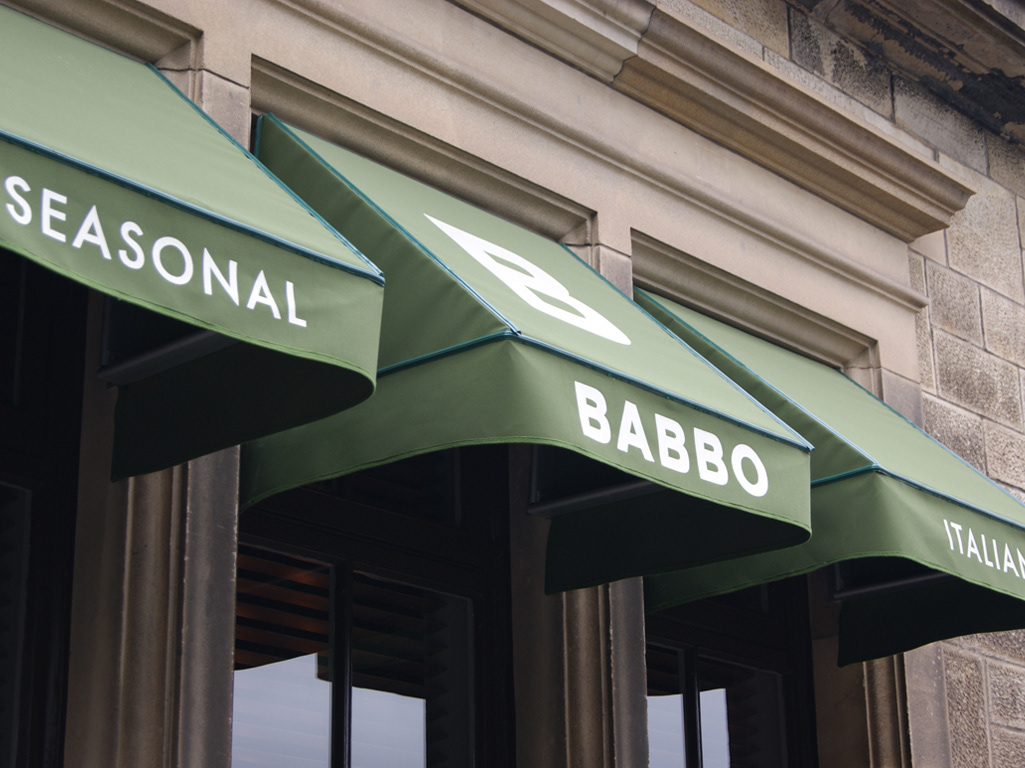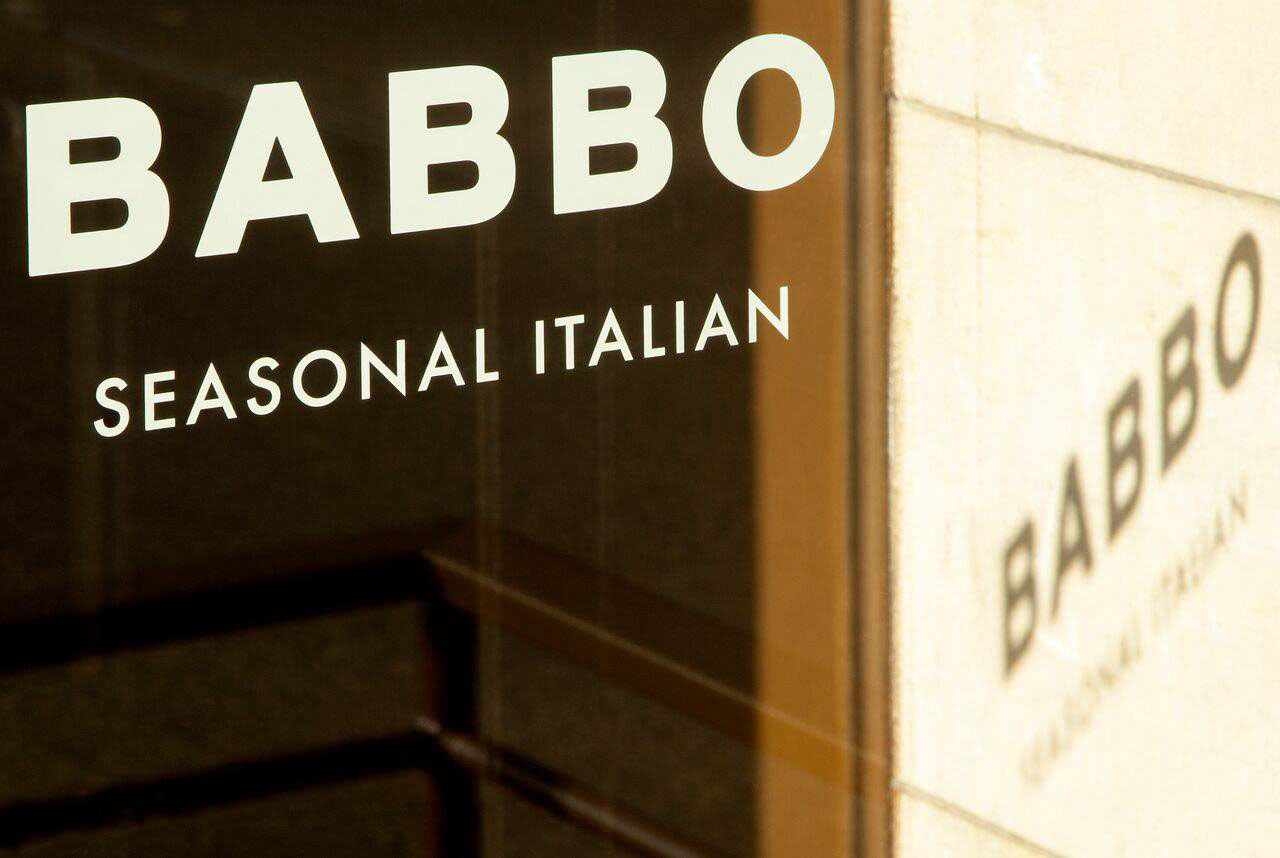 Deliverables include:

Research + brand identity, signage, illustration design, menus, drinks coasters Wine labels, and food packaging design.
​​​​​​​